Top Paleontology Quizzes & Trivia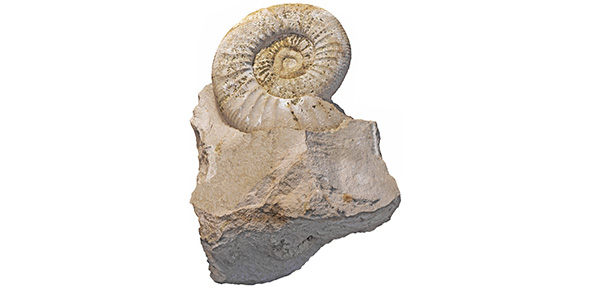 Take a trip back 65,000,000 years ago to when dinosaurs ruled the Earth with our paleontology quizzes. Whether you got into the field with Jurassic Park, or if you were into fossils when they were still underground, you'll get a kick out of our paleontology trivia quizzes. Will you be triumphant, or end up just another extinct species? Try our quizzes today and find out!

Did you know a Triceratops' 10 foot long head was the largest ever possessed by a land animal? Or that the stegosaurus' walnut sized brain was the smallest of all the dinosaurs? Do you know all about the Triassic, Jurassic and Cretaceous periods? If so, you're ready to challenge our toughest paleontological quizzes. For more facts on this pre-historic era, try our fossil quizzes and dinosaur quizzes. Try one out today!
Related Topics