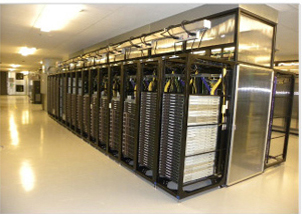 Transparency
We believe that trust starts with transparency. Trust ProProfs is an endeavor to provide real time performance as well as historic data on our system performance and uptime.
We take our responsibility of providing high quality service very seriously and provide a never before transparency into our system performance - a unique & perhaps the only of its kind in our industry.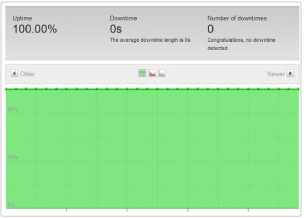 Reliable System Uptime
You can easily check our system performance in real-time as well as view the historic information consisting of full monthly performance reports.
View uptime report, we strive for near 100%.
View our fast response time.
View response time by country.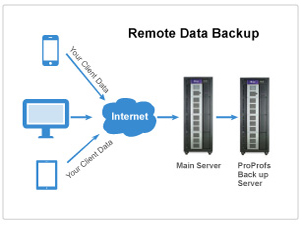 Backups & Reliability
Our top most priority is the safety and security of our customer's data and we run high-end servers, protected by advanced security software, ensuring full data backup to our customers.
Data centers are located at

Dallas & Washington DC, USA.

Servers are

hosted with an IBM

company - SoftLayer.
Daily local & remote backup included in all plans.
State-of-the-art computer servers, with dedicated generators & battery. backup.
Servers hosted at a secure location, with multiple power feeds & fiber links.
Regular maintenance updates for software and infrastructure.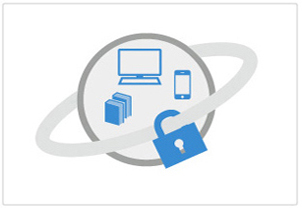 Data Security
With ProProfs, there are multiple layers of data security in place, first is the CloudFlare CDN, which provides web security against external exploits and attacks. Behind the CDN is our network of dedicated servers, which are securely hosted with IBM company - SoftLayer.
Network is further protected by an enterprise-class firewall that can block attacks like SQL injection, cross scripting and comment spam before they occur.
Data protection via anomalies, malware and safe-browsing detection, using logs and event triggers, to automatically block and filter out rouge IPs.
Data sanitization is performed at code level, with user authentication and authorization done using Secure Sockets Layer (SSL) protocol.
Show more
Other protections through our CDN and security measures include:

Browser Integrity

: HTTP header analysis for threat signatures.

Visitor Reputation

: Third-party check through CDN for reputation analysis of every request.

Collaborative security

: Our CDN provider CloudFlare shares information across its network to block attacks before they occur.

Additional security

: We also audit using third-party services such as TinFoil Security that scans for different classes of vulnerabilities including, but not limited to, OASP Top 10 Web Application Security Risks and other known security holes.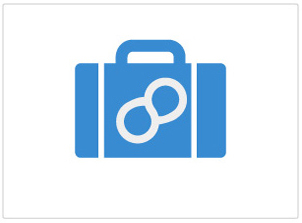 Data Portability
With ProProfs, you get full access control over your data, with security options such as password protection, granting or revoking user access, and a lot more for protecting your quizzes, surveys and courses.
Since almost all of our reports are exportable and downloadable to CSV and Excel files, you can also export your data to other systems such as learning management system, CRM, HRIS etc.
Download, print or delete your data at anytime.
Download your data to CSV or as Excel spreadsheets.
Use our API to export data into your company's database.