What Type Of Girl Or Boy Are You?
10 Questions
| Total Attempts: 79
---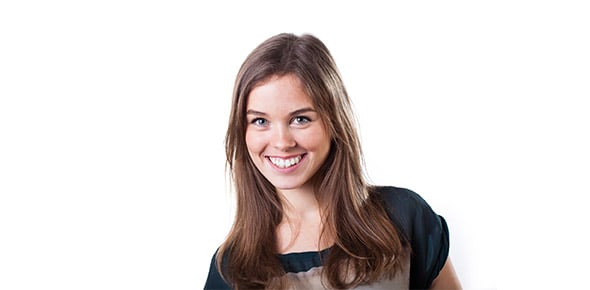 It's a quiz on the everyday life: how are you at home, at school, with your friends
---
You May Get
A
You are lazy! can you do best????
B
You can do better! You are so-so.
C
You are a good boy or girl! That is good
D
You are a perfect boy or girl!