Proper Attire And Personal Hygiene
10 Questions
| Total Attempts: 197
---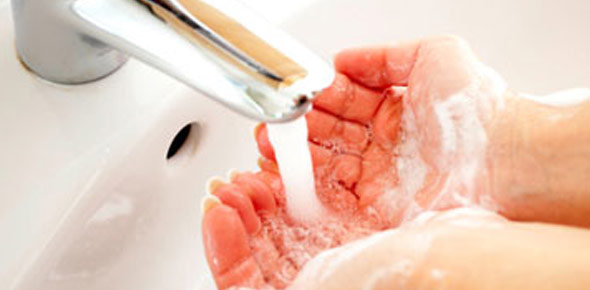 This quiz is designed to test your knowledge of appropriate work attire and personal health care in the workplace.
---
3.

You must wash your hands before leaving the restroom and re-entering the work place.

A.&nbsp

B.&nbsp

4.

Wearing a hairnet keeps food hair from getting in the food.

A.&nbsp

B.&nbsp

5.

You must wear gloves or keep fingernails short and clean when working with dough.

A.&nbsp

B.&nbsp

8.

It is ok to come to work if you feel sick?