Health Science IV - Chapters 2 - 5
8 Questions
| Attempts: 200
---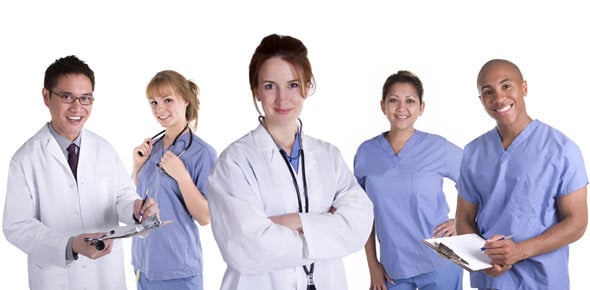 You will have 30 minutes to take this quiz - there are 10 questions, the majority of which are short answer types. Do not worry about answering in a finished, final draft essay type answer - hit the main points you want to make, and move on. There is one question that asks about the difference between two things - be sure you specify which is which in your answer. There is a link at the bottom that appears to allow you to re-take the quiz; however, only your first attempt will be graded.
---
1.

Regarding legal issues for health care workers: give a situation where a medical doctor could be sued for invasion of privacy.

2.

When does a living will go into effect?

3.

What is the Patient Self-Determination Act and what rights does it grant?

4.

What does the Center for Disease Control and Prevention do?

5.

When might a patient choose hospice care?

6.

Who supervises LPNs and/or LVNs?

A.&nbsp

B.&nbsp

Emergency Medical Technicians

C.&nbsp

D.&nbsp

E.&nbsp

7.

What is the difference between an ophthalmologist and an optometrist?

8.

List three things a medical assistant might do as part of their job.