Do You Need A Chiropractor?
16 Questions
| Total Attempts: 2992
---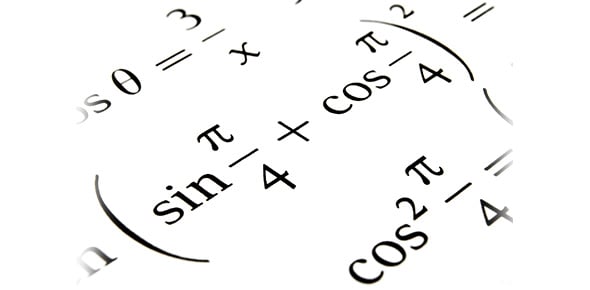 This quiz will let you know if I can help treat your problem with my combination of massage and chiropractic care.
---
1.

Do you feel that you have muscle "knots" or tension that is always there?

2.

2 Does your job require you to stay in one position for more than 1 hour at a time?

3.

3 Do you catch yourself in bad or uncomfortable postures during the day?

4.

4 Do you fatigue during workouts faster than you feel you should?

5.

5 Do you lose focus/concentration and energy throughout the day?

6.

6 Does your pain get worse or get better with an increase in activity?

7.

10 Does your body feel like it stiffens when you sit down after a busy day?

8.

12 Do you get headaches more than once per month?

9.

13 Do you find yourself stretching your neck/shoulder area or rubbing your shoulders during the day?

10.

14 Do your hands/forearms feel tired or fatigued when you write or type?

11.

15 Do you ever get a pinching or catching in your neck when you turn your head?

12.

16 Do you ever get a pinching or catching sensation in your back with bending forward or twisting?

13.

17 Do you have numbness, tingling or weakness in your arms, legs, or back?

14.

18 Do you have a hard time getting comfortable in bed or waking up at night?

15.

19 Do have to lean far back or forward to feel comfortable?

16.

21 Do your hips, knees or ankles bother you when you walk up and down stairs or hills?