What Side Are You On(Alien,Human,Or Robot)
7 Questions
| Attempts: 680
---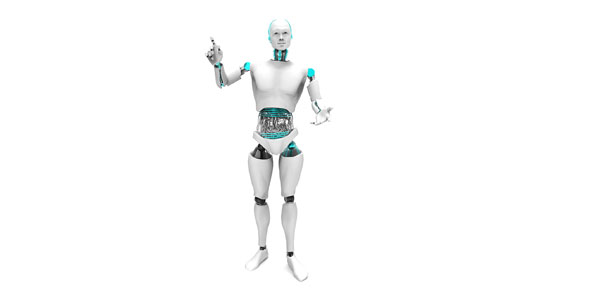 When the revolution comes, and the robots rise up against us, and the aliens descend from space to present an even bigger challenge, whose side will you be on? Find out who you're fighting for today!
---
You May Get
robot
that means you work for aliens
alien
but one of the U.F.Os was shot down and humans make space ships that can fight like yours
& many more results.
Start this quiz
to find your result.
1.

Are you a human

A.&nbsp

B.&nbsp

C.&nbsp

2.

The army is fighting some robots(do you join)

A.&nbsp

B.&nbsp

I am one of the robots*shotting laser gun*

C.&nbsp

3.

What side do you want to be on

A.&nbsp

B.&nbsp

C.&nbsp

4.

In battle you are actacked by some aliens what do you do

A.&nbsp

B.&nbsp

Shot the aliens if robots come use my wife/husband(it is a shotgun)

C.&nbsp

Call some robots and aliens

5.

If an alien,your U.F.O is shot down

A.&nbsp

B.&nbsp

Get in escape pod and leave

C.&nbsp

6.

What is your fav color

A.&nbsp

B.&nbsp

C.&nbsp

D.&nbsp

E.&nbsp

F.&nbsp

Any color that kills aliens and robots

7.

ALIENS!!!!

A.&nbsp

B.&nbsp

C.&nbsp