Are You Rich, Poor, Or Homeless?
5 Questions
| Attempts: 2259
---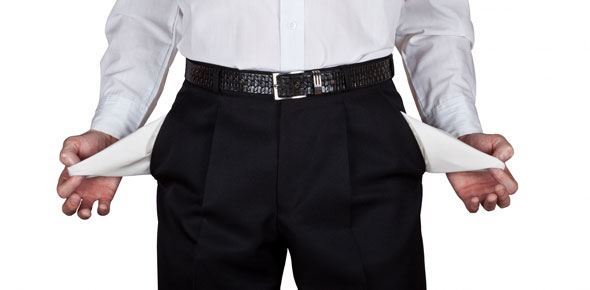 ---
You May Get
Rich
You are rich. You are good with money and you have a LOT of it. So, can I have some of your money?
Poor
You are poor. You spend to much money and you need some. Sorry, None will be from me to you.
& many more results.
Start this quiz
to find your result.
1.

If you had 1 hundred dollars, what would you do with it?

A.&nbsp

B.&nbsp

C.&nbsp

2.

Someone gives you 100$, You...

A.&nbsp

Say, No I can't take this

B.&nbsp

Say, Thanks, and walk away

C.&nbsp

3.

What is 6*6?

A.&nbsp

B.&nbsp

C.&nbsp

4.

If money were no object, you would...

A.&nbsp

B.&nbsp

C.&nbsp

5.

Who is the best?

A.&nbsp

B.&nbsp

C.&nbsp