Which Healing Stone Do You Need?
5 Questions
| Attempts: 260
---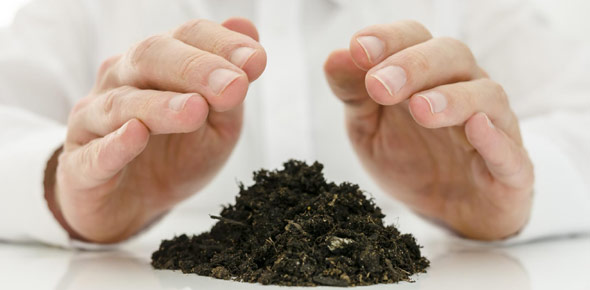 Ever needed a break from work just to indulge in something fun? Well this quiz offers just that and more. Random questions to help you find out which healing stone you need. Take up the quiz and enjoy.
---
You May Get
Amethyst
The Spiritual Stone! This stone helps with addictions, gives protection, purification and a divine connection.
Aventurine
The Opportunity Stone! This cool green stone symbolizes growth and prosperity. It's a lucky talisman for gamblers, and also said to increase intuition. What you can see, you can realize!
& many more results.
Start this quiz
to find your result.
1.

What is your preferred form of exercise?

A.&nbsp

B.&nbsp

I'll go to the gym...tomorrow.

C.&nbsp

D.&nbsp

2.

If you could go anywhere in the world, where would you go?

A.&nbsp

B.&nbsp

C.&nbsp

D.&nbsp

My bed...I just want to sleep

E.&nbsp

3.

What is your favorite color?

A.&nbsp

B.&nbsp

C.&nbsp

D.&nbsp

4.

If you could be an animal, which would you be?

A.&nbsp

B.&nbsp

C.&nbsp

D.&nbsp

E.&nbsp

5.

What is the greatest source of stress in your life?

A.&nbsp

B.&nbsp

C.&nbsp

My inability to make decisions

D.&nbsp

E.&nbsp