How Well Are You Looking After Your Hearing?
5 Questions
| Attempts: 94
---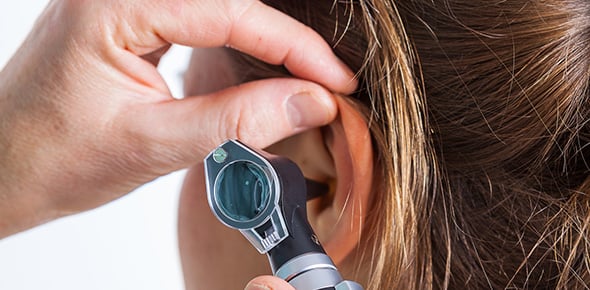 See how well you're looking after your hearing, you might be surprised. . .
---
You May Get
Very Well!
You're doing a great job of looking after your hearing. Keep it up.
You Could Do Better...
It seems that you could be part of the 26% of young Australians (18 - 24 year olds) that don't know that once your hearing is damaged it can't be restored to it's original state. Keep in mind that damage to hearing because of exposure to noise is cumulative. This means the higher the noise level and the longer the exposure, the greater the damage.
& many more results.
Start this quiz
to find your result.
1.

How often do you listen to loud music through headphones?

A.&nbsp

B.&nbsp

C.&nbsp

2.

How often are you in an environment where you have to shout to be heard?

A.&nbsp

B.&nbsp

C.&nbsp

3.

How often do you frequent noisy environments, like pubs, worksites or concerts?

A.&nbsp

B.&nbsp

C.&nbsp

D.&nbsp

4.

Do you wear earplugs if you're in a noisy environment?

A.&nbsp

B.&nbsp

C.&nbsp

5.

How often do you find that you have a ringing sound in your ears?

A.&nbsp

B.&nbsp

C.&nbsp