Trivia Quiz: Do You Know About Rollins College?
10 Questions
| Total Attempts: 95
---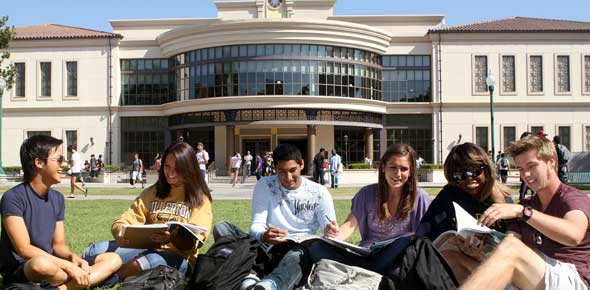 Rollins College is considered one of the oldest education centers in Florida. Are you a fresh student at this school and have just finished your tour of the school? Below is an online quiz for Diplomats and Ambassadors on some basic stats and facts about Rollins College. You can use any resources and work with other people for this quiz.
---
1.

In what year was Rollins founded?

A.&nbsp

B.&nbsp

C.&nbsp

D.&nbsp

2.

What is the average class size?

A.&nbsp

B.&nbsp

C.&nbsp

D.&nbsp

3.

How many students are from Florida?

A.&nbsp

B.&nbsp

C.&nbsp

D.&nbsp

4.

Total enrollment for the Arts and Sciences program is just over 1,700.

A.&nbsp

B.&nbsp

5.

Rollins athletics are in which NCAA Division?

A.&nbsp

B.&nbsp

C.&nbsp

6.

55% of students live on campus.

A.&nbsp

B.&nbsp

7.

The student to faculty ratio is 12:1.

A.&nbsp

B.&nbsp

8.

How many Varsity teams are there at Rollins?

A.&nbsp

B.&nbsp

C.&nbsp

D.&nbsp

9.

What is Tar?

A.&nbsp

An old slang term for a sailor.

B.&nbsp

C.&nbsp

D.&nbsp

10.

What ranking does Rollins hold among masters-level universities in the South according to U.S. News and World Report?

A.&nbsp

B.&nbsp

C.&nbsp

D.&nbsp