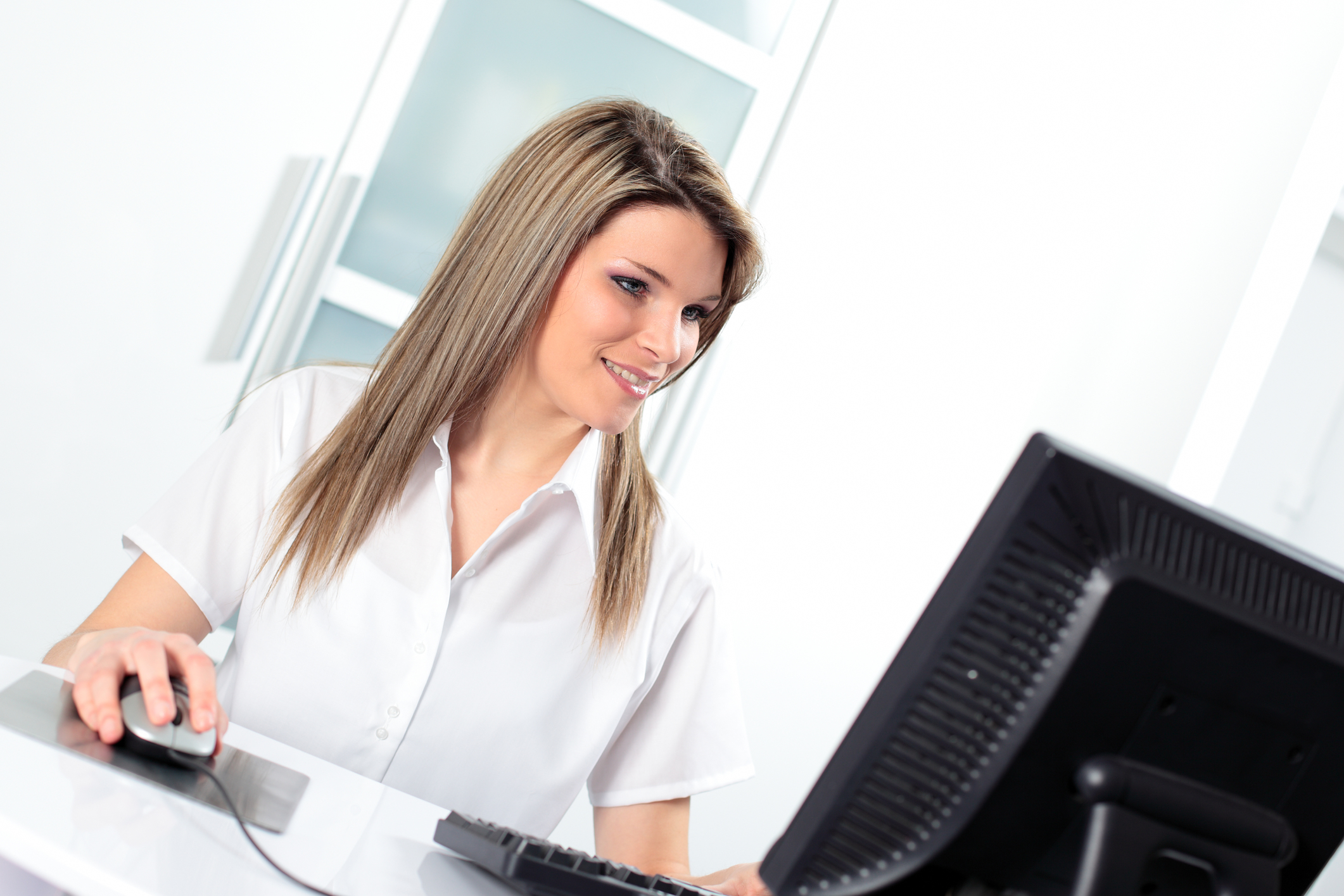 The use of computer assessment tests, in which quizzes and tests are both created and taken using a computer or a mobile device, is gaining steam from elementary schools on up. This article briefly reviews why and how you can integrate computer assessment tests in your classroom.
Why use computer assessment tests
The advantages of using digital technologies to develop, distribute, and administer quizzes and tests are many. Here are just a few of the major ones:
It's easy - Using online test maker, you can create a test in minutes and distribute the link to learners via email. The software will automatically grade the tests and provide you with reports about the results. Compare that to how time- and energy-intensive the evaluation process usually is.
It's flexible - Computer assessment tests can be used to evaluate a wide variety of knowledge and skills. You aren't limited to just multiple choice and true or false questions. In fact, you can write almost any kind of question you can imagine, including essay questions. You can also incorporate video, audio, and other types of media into your test items.
It can double as a learning tool. The main reason to use assessments is, of course, to see what your students have learned. But the best assessments also serve as learning tools. With pencil and paper tests, this opportunity is usually lost due to the amount of time that elapses between when students take the test and when teachers provide the feedback. With computer assessment tests, however, the software grades the tests and provides instant feedback so that students can better learn from their mistakes.
It teaches key digital literacy skills. Students today need to be able to use digital tools proficiently. Taking assessments online can help them develop many of the skills that will be key to their future success.
How to use computer assessment tests
That's the why, now let's explore the how. Even if you've never used any type of educational technology before, you will have no problem developing and using computer assessment tests. Whereas in the past, you pretty much needed to be a computer programmer to design computer based quizzes and tests, today it's as easy as checking your email or updating your Facebook page.
Watch How to Create an Assessment Online

Here is a simple three-step process for how to use a computer assessment test:
Create a test using online test-making software. Many online test-makers are available, and some are free or very low-cost. Using this software, you can point and click your way to an engaging, even multimedia, test in less time than it would take you to write and make copies of a paper test.
Distribute the test online. Once you've created your test, you can distribute it via an online link. Students can then take the test on a computer, a laptop, a tablet, or even a smartphone.
Track students' progress. Unless you include subjective questions, like essays, the test-making software will take care of everything else for you, including grading. It will also generate reports that you can use to track students' progress and provide more instruction and feedback when necessary.
Computer assessment tests are simple, but powerful, tools you can use to improve the evaluation process in your classroom. Best, it can even help you prevent cheating in the classroom. Why not start today?
Do you want a free Training Software?
We have the #1 Learning Management Software for complete learning solution starting at $0