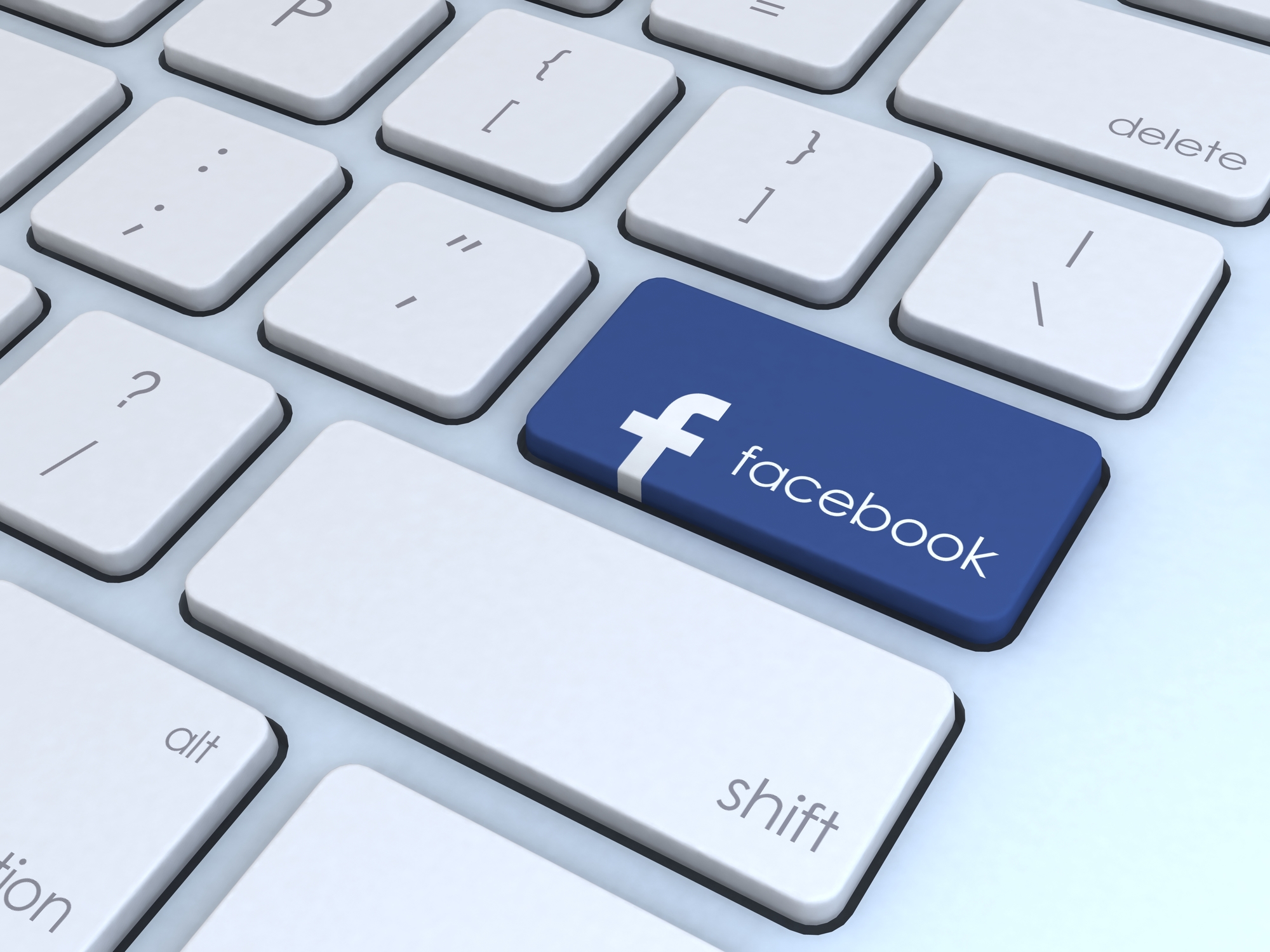 Quizzes have been a popular tactic companies have used to engage audiences for a long time. Remember when you used to complete quizzes in your favorite magazine…and then make your friends take them as well? The main difference now is that those quizzes are online, which means not only that people can take them and share them easily, but that companies can collect the data generated from them—it's a win-win situation for businesses and consumers.
Facebook has become one of the best sites for organizations to distribute their quizzes. There are a few reasons for this:
· Facebook is a highly populated social network. More than 70% of online adults use Facebook, so this platform makes it very easy for firms to get their quizzes in front of many, many sets of eyes.
· People already use Facebook to do a variety of interactive activities, like taking quizzes, completing personality tests, and playing games.
· As a social network, Facebook makes it easy for people to share quizzes.
Making a quiz is easy, but if you want your quiz to be taken and shared, it needs to be engaging.
Below are five tips to make an amazing Facebook quiz.
Make it fun.
The first rule of Facebook quizzes is that they need to be fun. While Facebook is a powerful platform for marketing, consumers don't want to feel like they are being marketed to. They also don't want to be bored. What they do want is a quiz that is fun. So, as you write the questions, approach it from the perspective of what your audience finds engaging, rather than being overly advertise-y or market research-y.Of course, you can advertise and perform market research using Facebook quizzes! Just make sure it's fun.
Write an amazing title.
Ever wonder why BuzzFeed quizzes do so well? Just look at their titles: "Which Ariana Grande Facial Expression Are You?" "What Do Other People Find Attractive About You?" "Can You Match the Cereal to Its Box Color?" or "Does your crush like you?' What all of these titles have in common is that they are snappy and that they ask readers a direct question about themselves. Your quiz title is the main chance you have to make an impression with your audience, and how engaging your title is translates directly into the number of people who will click on and take your quiz. So write a title that will attract the most clicks possible.
Use images and videos when possible.
On virtually all platforms, images and videos translate into more engagement and more shares. This is especially true of Facebook, which people use frequently as a way to view and share media. Using images and videos in your quiz can greatly increase the traction it will get.
Keep it short.
A Facebook quiz is not the place to ask 25 questions assessing what people think about your products. In fact, it isn't the place to ask 25 questions about anything at all. Keeping your quiz short, as in five or six questions (10 tops), will increase the percentage of people who stay around long enough to finish it.
Make sure it works on mobile devices.
Today, people are more likely to use smartphones and tablets to access Facebook than they are to use desktop computers or laptops, so it is absolutely imperative that your quiz works perfectly on mobile devices. There are many online quiz creation software packages available, and they all have different features. As you evaluate different software to make your quiz, the first thing you should check is whether or not the application supports the major mobile operating systems. If it doesn't, keep looking.
Facebook quizzes are a fun and effective way to encourage customers to engage with your organization. These five tips will help you make sure your Facebook quiz is amazing.