What Guy Is Perfect For You Nick Jonas, Justin Bieber Or Taylor Lautner?
10 Questions
| Total Attempts: 353
---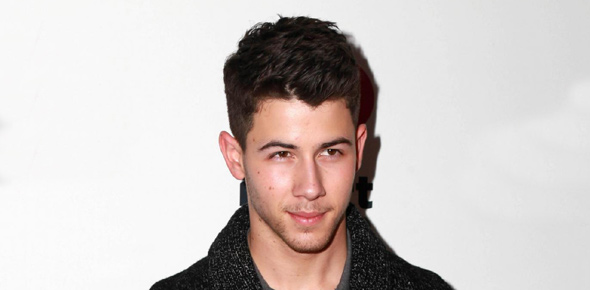 Let's see what famous guy is perfect for you take this quiz to find out!
---
You May Get
Justin Bieber
Justin Bieber for sure he's the one for you he's cute sweet and would do anything for you and take you anywhere you want to go nothing can stop you guys nothing.
Taylor Lautner
Taylor is perfect for you he's romantic, sweet, amazing and he's really attractive he's the one that makes your world so good if he asks you out you'll have those butterflies in your stomach and you'll be the best couple ever. He'll love all the way
Nick Jonas
Nick is the one he's the guy of your dreams when you see him you can't help it he'll treat you like a princess he's cute, sweet a little shy when he's around you he wait to see you you guys would make the perfect couple.
1.

What do you like in a guy?

A.&nbsp

B.&nbsp

C.&nbsp

2.

What is it that you like about him?

A.&nbsp

B.&nbsp

C.&nbsp

3.

If you could send one day with any famous guy who would it be?

A.&nbsp

B.&nbsp

C.&nbsp

4.

What is your favorite color?

A.&nbsp

B.&nbsp

C.&nbsp

5.

What kind of eye color do you like in a guy?

A.&nbsp

B.&nbsp

C.&nbsp

6.

If he'd ask you out how would you react?

A.&nbsp

B.&nbsp

C.&nbsp

7.

Do you like Justin Bieber's music?

A.&nbsp

Yes yes yes a million times yes i listen to his songs all the time!!!!!!!!!!!!!

B.&nbsp

C.&nbsp

8.

Do you die for Justin Bieber?

A.&nbsp

B.&nbsp

C.&nbsp

9.

Do you think Nick Jonas is Hot?

A.&nbsp

B.&nbsp

C.&nbsp

10.

Last question what do you think a guy should give you?

A.&nbsp

B.&nbsp

C.&nbsp

A nice romantic dinner for two