Are You Miley,Selena Or Demi Quiz
10 Questions
| Attempts: 74
---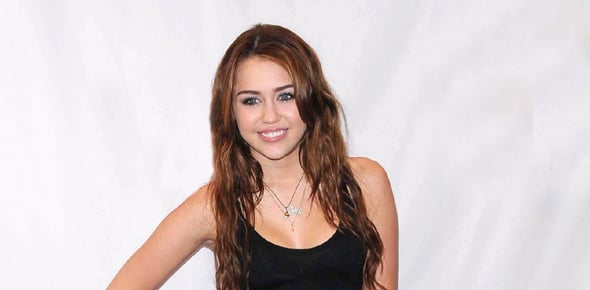 It will match your personality with a celebrity. And then we will tell who is demi miley or selena
---
You May Get
selena gomez
your pretty and always sweet..just like selena and you love to hang out with your friends..and you never forget them.
demi lovato
your friendly and always nice..you give time to your friends and family..and everybody likes you..your just like demi.
& many more results.
Start this quiz
to find your result.
1.

Which colour and what type of hair do you have

A.&nbsp

Black and straight but little curly

B.&nbsp

A little bit brownish and straight

C.&nbsp

2.

Choose your type

A.&nbsp

B.&nbsp

C.&nbsp

3.

Do you give time to your friends and family

A.&nbsp

B.&nbsp

C.&nbsp

No i am too busy..but i try

4.

What is your favourite colour

A.&nbsp

B.&nbsp

C.&nbsp

5.

Which one of these are you

A.&nbsp

B.&nbsp

C.&nbsp

6.

If you get a chance to act in disney channel which would you choose

A.&nbsp

B.&nbsp

C.&nbsp

7.

Who would be your best friend

A.&nbsp

B.&nbsp

C.&nbsp

8.

What do you love to do

A.&nbsp

B.&nbsp

C.&nbsp

9.

Who do you think is better

A.&nbsp

B.&nbsp

C.&nbsp

10.

What will you say

A.&nbsp

I ignore all fashion rules

B.&nbsp

C.&nbsp