Are You Perfect For Justin Bieber Or James Whats.His.Face
5 Questions
| Attempts: 203
---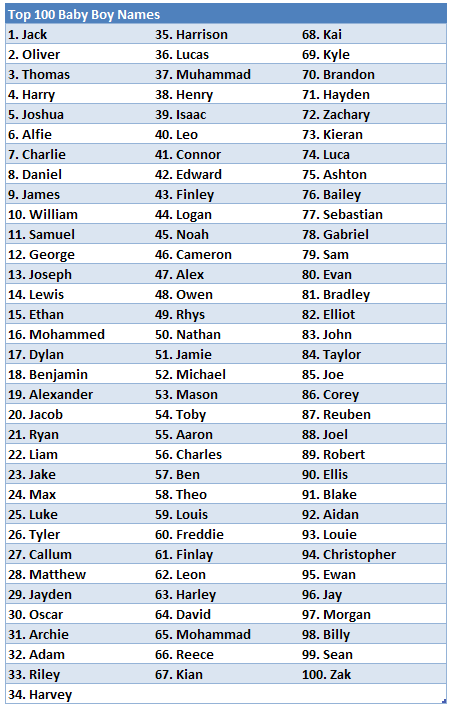 THIS QUIZ WILL TELL YOU WHO UR PERFECT GUY IS. IS IT JUSTIN BIEBER, HOTTEST, JAMES WHAT. HIS. FACE, THE GUY NO ONE KNOWS, OR MYSTERY MAN. IF YOUR ANSWER IS MYSTERY MAN I'LL TELL YOU WHAT NAME YOU SHOULD LOOK FOR.
---
You May Get
JUSTIN BIEBER
HEY CONGRATS
JAMES WHATS.HIS.FACE
PAY MORE ATTENTION TO THE QUIET ONE IN UR CLASS
& many more results.
Start this quiz
to find your result.
1.

ARE YOU A LEFTIE OR A RIGHTIE OR BOTH

A.&nbsp

B.&nbsp

C.&nbsp

D.&nbsp

2.

WHAT COLOR HAIR DO YOU HAVE

A.&nbsp

B.&nbsp

C.&nbsp

D.&nbsp

3.

YOU ARE...

A.&nbsp

B.&nbsp

C.&nbsp

D.&nbsp

E.&nbsp

F.&nbsp

G.&nbsp

4.

WHAT DO YOU DO ON UR TIME OFF

A.&nbsp

B.&nbsp

C.&nbsp

D.&nbsp

E.&nbsp