Microbiology Quizzes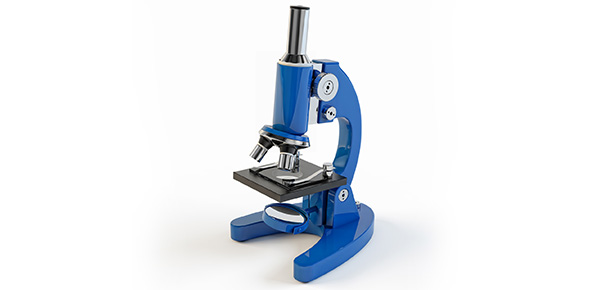 It's small, it's tiny, it may bug, bite, amaze or even kill you! Is it a worm, is it a germ, is it a small life-form? Yes! This is microbiology ladies and gents. Do you know about microbiology? Are you a young Robert Hooke? Or an inventor like Anthon Van Leeuwenhoek? If you are, then these quizzes are for you! With everything from archaebacteria to the zoa in protozoa, there's something (even if very small) for every microbiologist out there!

Do you know your DNA from your RNA? Your algae from your amoebas? Can you answer questions like "How do bacterium propogate?", "What is the toughest life-form on this planet?" and "Who invented the microscope?" then what are you waiting for? Dive right in...or are you scared of catching something?
Featured Quizzes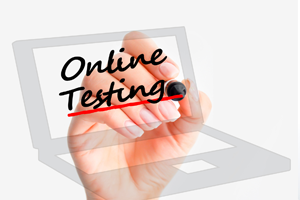 Preparation for final exam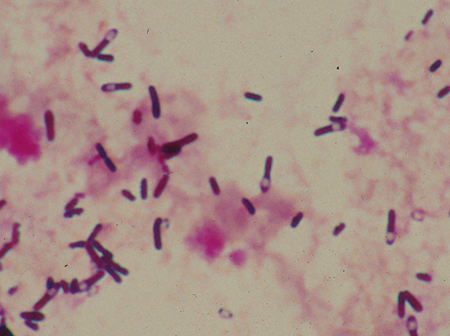 This quiz is designed to be used with clinical laboratory staff to ass...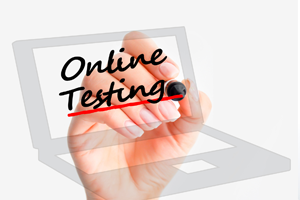 Prep for micro test 1 chapters 1 - 6 from burton's microbiology for...
Sample Questions



This is a Beta-lactamase disk. What is the reaction?




The process by which macromolecules lose their structure and ability to function is called




The complete elimination of all microorganisms, including viruses, is called




Agents that kill bacteria are said to be




3 Microbes that do not cause disease are known as pathogens.




Two major categories of microbes are called what?




This is a PYR test. What is the reaction on the right?




Nondisease causing microbes are considered to be nonpathogenic.




What kind of Hemolysis is this?
‹
›