Human Development Quizzes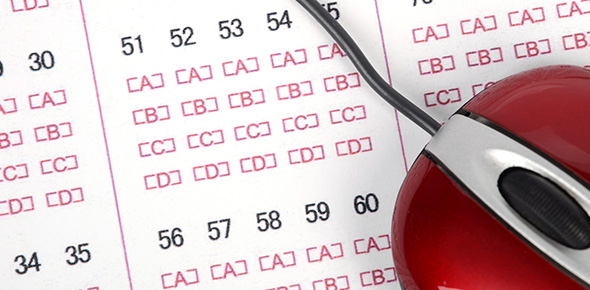 Featured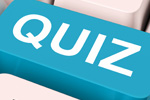 This is to assess your knowledge on developmental psychology.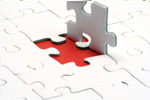 Various question in human development/developmental psychology
Human Development Questions



Thinking reflectively and productively, as well as evaluating the evidence.




Play in which the child plays separately from others, but with toys like those the others are using or in a manner that mimics their play.




Pattern in which an infant, after separation from the caregiver, shows contradictory behaviors upon his/her return.




The process in which youth move into adulthood and exit their family of origin.
‹
›