Thank You For Making Us The World's Most Trusted Quiz Maker
Over 100,000 quizzes created. Over 1 million quiz takers
Our Quiz Maker is advanced & flexible enough to meet a wide range of needs from training, education, recruitment, assessments, tests, exams and much more.
Businesses
Below is a small sample of organizations where our business customers come from, with industries ranging from finance, construction, manufacturing, banking, medical, hospitality, government and many more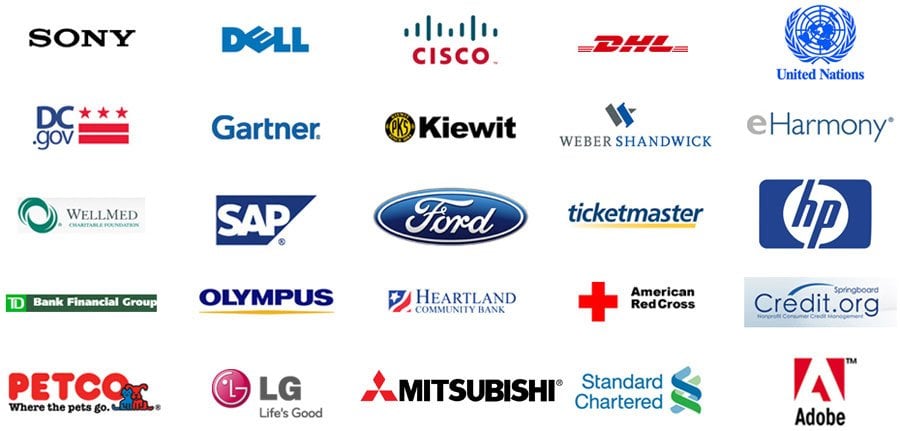 Education
Our educational users come from top universities, schools, colleges and individual teachers. Our product is used by pre-schools all the way to graduate programs and professional trainings.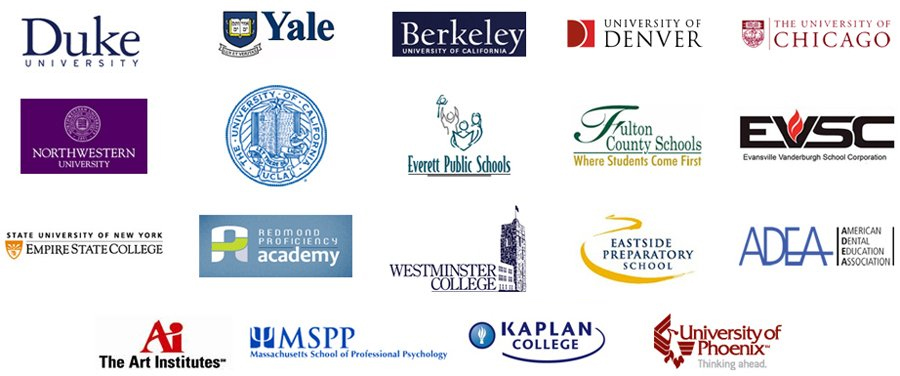 Don't just take our word for it. Here's what our customers think.
"Great for training hundreds of employees"


ProProfs has been a great tool for training hundreds of employees who are spread out across the US and Canada. The ProProfs online training has allowed us to provide over 3,000 individual sessions. Our people can take the training when it fits their schedule and from anywhere they can access the internet.
- Troy Marble, Safety Manager,
A Fortune 500 Construction Co.
"Ideal for the classroom"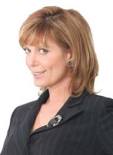 ProProfs is an effective, highly functional, user friendly and convenient way to conduct almost every assessment you can imagine. I highly recommend it as a tool for quizzes and tests. I found it ideal for the classroom, in both on-ground and online learning environments.
- Nance Rosen, Faculty UCLA (University of California, Los Angeles) Extension, Former marketing executive, The Coca-Cola Company
"A Winner For Quizzes"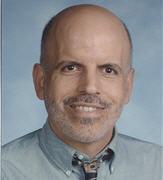 I have to say I'm quite impressed. ProProfs is a winner for quizzes.I've just added it to my page on Best Ways To Create Online Tests.
- Larry Ferlazzo, English Teacher
"Makes training & testing super easy!"


ProProfs makes training & testing super easy! Powerful yet simple to use! ProProfs Rocks!
- Dan LaPasha, PhD, Managing Partner, Learning Technologies
"Perfect for Knowledge Gap Analysis & Lead Generation"


Proprofs provided a wonderful way to do a knowledge gap analysis for my audience. People found it very engaging and gave great feedback. We also used quizzes for lead generation.
- Steven Diebold, Business Consultant
"Drive up traffic & website engagement"


ProProfs quiz maker is a great way to engage your visitors (most people will take the quiz, thus spend some time on your site and will be more willing to browse it further); Quizzes are greatly shared and can be used to drive up traffic.
- Ann Smarty, editor Search Engine Journal
"Recommended For Competency & Compliance Training!"


I can safely recommend ProProfs to any of our customers requiring competency or compliance testing in multiple languages, or need an instant online assessment tool with kick-ass database capabilities!
- Steve Donaldson,
Assistant Director of Media Training
IPC Training
We've Received Great Press & Write Ups!