Top Sustainable Development

Quizzes & Trivia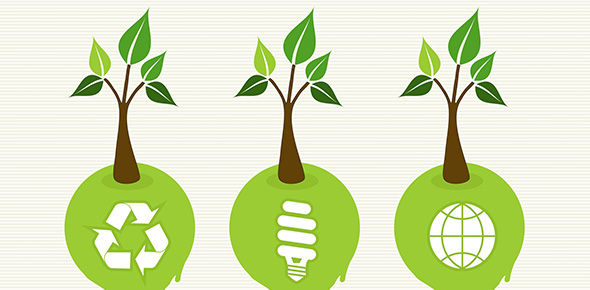 A matter of great consideration and understanding, sustainable development has been defined in many ways, but the most frequently quoted definition is from Our Common Future, also known as the Brundtland Report.

The report states, "Sustainable development is development that meets the needs of the present without compromising the ability of future generations to meet their own needs. It contains within it two key concepts: the fulfillment of needs under imposed limitations."

But, in order to start to grasp the notion, questions like "What is the goal of sustainable development?", "What can I do, as a citizen, for development to be more sustainable?", "How does sustainable development make economic sense for society?", and "What part do companies play in the process of sustainable development?" must be answered! Take these quizzes, and find out what your part is in this enormous puzzle!

Related Topics