What Famous Person Do You Look And Act Like?
5 Questions
| Attempts: 2647
---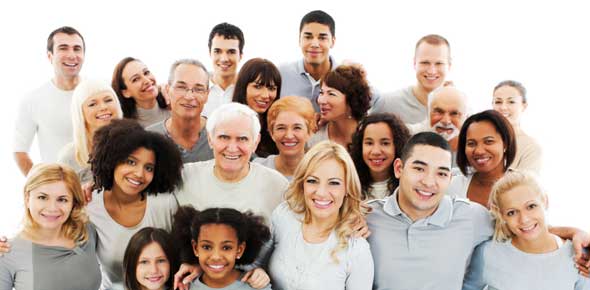 Are you a messy disorganized person or are you a clean freak that like things in a certain order and standard? Take this short quiz to figure out what famous person you look and act like.
---
You May Get
selena gomez
you are sweet and kind you are cool and look exactactly like her toooooooooooo!
miley cyrus
you look like miley cyrus and act like her you r sweet and everone likes you you r popular!
& many more results.
Start this quiz
to find your result.
1.

What color is your hair?

A.&nbsp

B.&nbsp

2.

Do you love to sing or act?

3.

What color is your eyes?

A.&nbsp

B.&nbsp

4.

Whos your idol?

A.&nbsp

B.&nbsp

5.

What does your nose look like?

A.&nbsp

B.&nbsp