How Do You Behave In Your Relationship?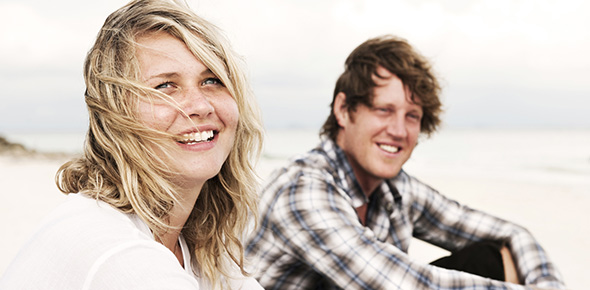 You can find out about your personality and your relationship by taking this quiz!
1.

You are going to invite your boy/girl friend for a dinner tonight and your friends phone you and invite you to a football match/girls night in, which one do you choose?

A.&nbsp

Football match/girls night

B.&nbsp

2.

Do you know him/her birthday?