Engineering Management & Systems Engineering Website Usability Testing (1)
9 Questions
| Total Attempts: 66
---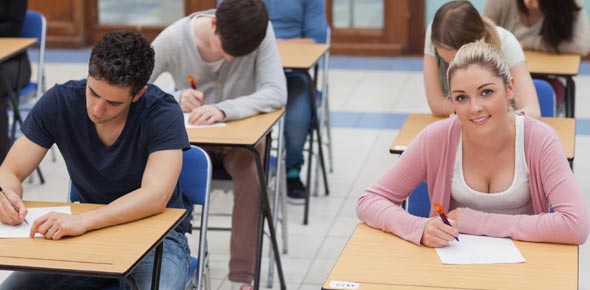 Engineering Management & Systems Engineering Website Usability Testing My name is Ronald Lytle II. I will be administering the Engineering Management Website usability survey. The survey and comments will last a total of 12 minutes. To begin please open your web browser and go to http://emse. Mst. Edu, and begin the survey. If you cannot find any answer please click 'Submit my answer' and continue the survey. Also, know that you may discontinue taking the survey at any time. Thank you in for participating.
---
1.

What courses are required to receive a minor in Engineering Management?

2.

What is Engineering Management?

3.

How many "Free Elective" credit hours must an Engineering Management student complete?

4.

Did you find the navigation bar (the tabs of Dept. Overview, Academic Program, Current Students) useful?

A.&nbsp

B.&nbsp

C.&nbsp

D.&nbsp

E.&nbsp

5.

What is the course name for E-Man 311?

6.

What is the Contact Information for Stephen Raper?

7.

Were any of the questions above difficult to answer?

8.

If so, Which ones?

9.

Comments???