Basic Care And Comfort NCLEX Practice Test (practice Mode) Rnpedia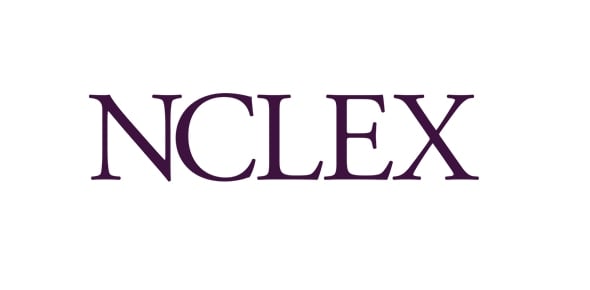 Mark the letter of the letter of choice then click on the next button. Answer will be revealed after each question. No time limit  to finish the exam. Good luck!
1.

Nurse Jessie is caring for an elderly woman who has had a fractured hip repaired. In the first few days following the surgical repair, which of the following nursing measures will best facilitate the resumption of activities for this client?

A.&nbsp

Arranging for the wheelchair

B.&nbsp

Asking her family to visit

C.&nbsp

Assisting her to sit out of bed in a chair qid

D.&nbsp

Encouraging the use of an overhead trapeze

2.

What do you think is the most important nursing order in a client with major head trauma who is about to receive bolus enteral feeding?

A.&nbsp

Measure intake and output.

B.&nbsp

C.&nbsp

D.&nbsp

Increase enteral feeding.

3.

What is the pathological process causing esophageal varices is

A.&nbsp

B.&nbsp

C.&nbsp

D.&nbsp

Dilated veins and varicesitis.

4.

Which of the following interventions will help lessen the effect of GERD (acid reflux)?

A.&nbsp

Elevate the head of the bed on 4-6 inch blocks.

B.&nbsp

C.&nbsp

Ncrease fluid intake just before bedtime.

D.&nbsp

5.

What is the main benefit of therapeutic massages is:

A.&nbsp

B.&nbsp

To help a person with duodenal ulcers feel better.

C.&nbsp

To help damaged tissue in a diabetic to heal.

D.&nbsp

To improve circulation and muscles tone.