Chapter 5 (Managing Social Responsibility And Ethics)
9 Questions
| Attempts: 347
---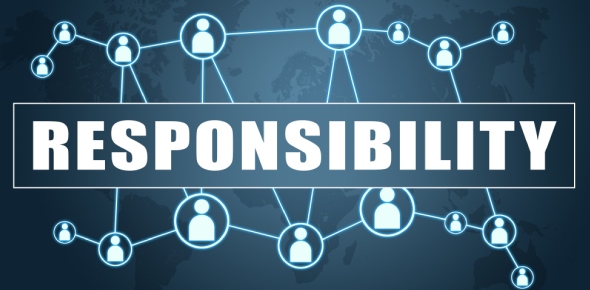 Principles of Management
---
1.

When a firm engages in social actions because of its obligation to meet certain economic and legal responsibilities.

2.

The view that management's only social responsibility is to maximize profits

3.

When a firm engages in social actions in response to some popular social need.

4.

A business's intention, beyond its legal and economic obligations to do the right things and act in ways that are good for society.

5.

Applying social criteria (screens) to investment decisions.

6.

Managers consider the impact of their organization on the natural environment.

7.

Principles, values and beliefs that define what is right and wrong behavior

8.

Stages of Moral development

A.&nbsp

B.&nbsp

C.&nbsp

9.

A personality attribute that measures the degree to which people believe they control their own fate.