The 10 Best Online Test Maker Software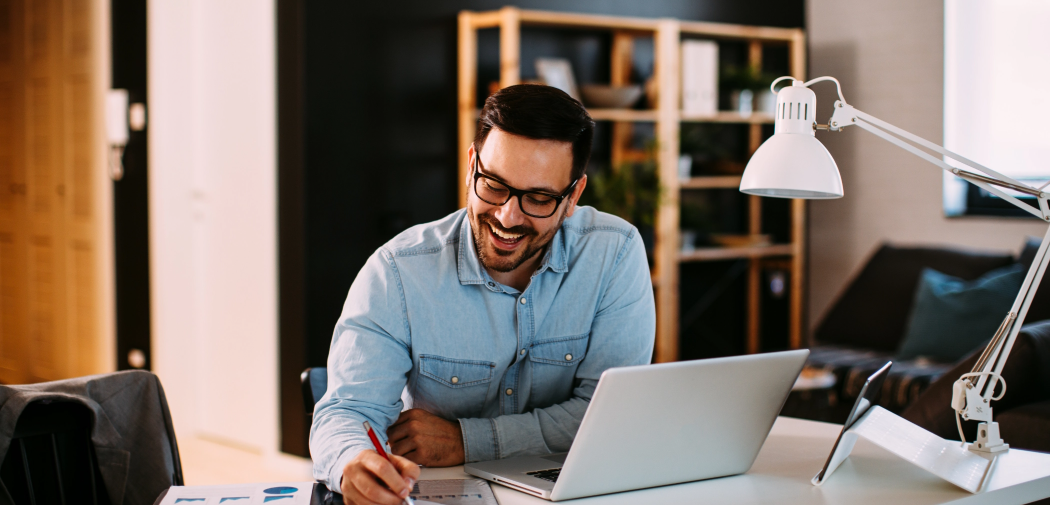 Whether you're a recruiter or hiring manager looking to hire candidates, a trainer finding an effective way of training your employees, or a teacher who wants to assess your learners' knowledge while working from home, an online test maker is the most important tool for you.
Why? Well, simply because you can make the most of the underlying benefits of online test maker tools when you use them. Also, they can help improve your efficiency and make wise decisions based on reports & statistics.
There's a plethora of online test builder software with some amazing features that you can use to teach or train your learners and also keep track of their learning activities. However, since there are so many test maker tools, we understand that choosing the best of the lot can be a little complicated.
So, to help you, we've curated this list of the 10 best test maker software!