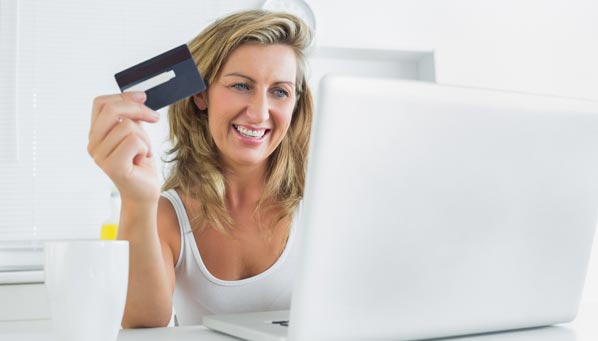 Test management software is a powerful tool that teachers and trainers can use to create, distribute, and track all aspects of the assessment for their courses. Many different applications are available. Here are 10 things to think about when choosing the best test management software for you.
How easy is it to use?
As with all technology, test management software should be easy to use. You don't want to spend even an hour fighting with a download or struggling with the interface. Online applications are generally the easiest to use, as they don't require a download and have a minimal learning curve.
What types of questions does it allow?
Test management software should expand your ability to design great assessments, not limit it. Look for a tool that supports a variety of question types, including subjective questions like short answer and essay.
Does it support multimedia formats?
One of the major advantages of using online test management software is the ability to integrate different multimedia formats into the questions. Applications that allow you to use text, audio, video, and interactive media can greatly expand your ability to create meaningful assessment questions.
---
Read More:- Improve Online Examination System with Test Maker for Teachers
---
Is it possible to remix and reuse questions?
By allowing you to create an online question bank, test management software makes it easy to reuse questions for different assessments, and even for different courses. This feature is especially useful for minimizing the risk of cheating, as you can create many versions of the same test with only a few simple clicks.
Watch This Video To Know How to Choose the Right LMS Software
Does it provide automatic grading?
If you are like many instructors, grading is the part of student assessment that takes up the most of your time. Test management software can greatly ease this burden by automatically scoring all of the objective questions, so all that is left for you is the essays.
Does it provide feedback?
Another benefit of automatic grading is the ability to provide feedback so that students can know immediately what they got wrong and why. This helps keep them from further encoding incorrect information. The best test management software allows you to specify the way feedback is provided (e.g., immediately after each question, at the end of the test, or after a specific deadline) so you can select the most appropriate feedback method for each assessment.
Can it track students' progress and achievements?
In a class of 20 or 30 (or 300), it can be fairly easy to lose track of how individual students are doing. Test software can track learners' progress and generate performance reports so that you can see how all of your students are doing at a glance.
Can it help you improve your courses and assessments?
One feature of test management software that is especially useful is the ability to generate reports about student success on individual questions. This way, you can discover where your class is having trouble as a whole and address those areas in particular. In the same vein, sometimes a certain question is causing confusion because of how it is presented on the test—the analytics features can help you discover these problems as well.
Is it easy to share and distribute assessments?
The ways in which test management software allows you to distribute your assessments varies. The most flexible ones provide options for you to create tests within the software and then export them to your website or learning management system.
Watch: How to Create Online Tests
Does it offer mobile support?
Learners are increasingly using their smartphones and tablet devices to access and participate in online courses. To offer your students the ultimate in flexibility and accommodation for their learning preferences, use a test management software that provides mobile support.
Many online applications are available to improve the way you test. Thinking about these 10 things will help you select the test management software that best meets your needs.
Do you want free Quiz Software?
We have the #1 Online Quiz Maker Software for complete learning & assessment