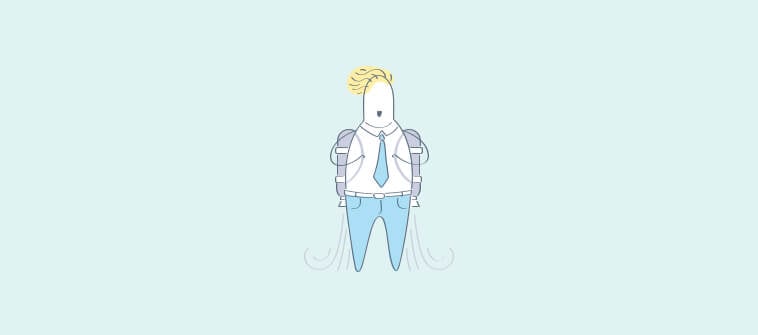 The Internet has a variety of apps and tools for entrepreneurs like you. They can help you manage finances, accounting, marketing, content creation, and many other areas of business. As a beginner, you can have a website first. Using an online website builder is a fast way to have a simple landing page to introduce your business or have an online portfolio. In fact, the more your business grows, the more tools you need to ensure that you cover everything.
This concise guide presents a list of 15 apps and tools for online businesses, which can assist them in achieving their goals and finding success (all of them are free or have free trials!)
Quiz Maker by ProProfs is a great tool for online testing & assessment. With a large set of questionnaires, question types, and templates, this software application makes it easy for you to create and share quizzes with learners. You can create a scored quiz, a personality quiz, and other quiz types hassle-free. Add images, presentations, and videos to make your quizzes interactive.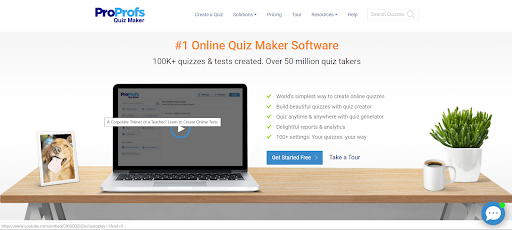 2. Woorise – Lead Generation
Woorise is an all-in-one lead generation platform that allows you to create a wide range of interactive campaigns such as viral giveaways & contests, landing pages, forms, surveys, quizzes, accept payments and more to collect leads and engage your audience.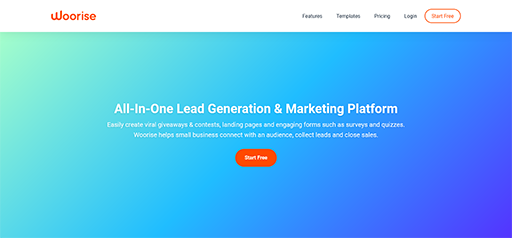 If your business produces a lot of content, you need to come up with a lot of topics for your articles. This handy tool can help entrepreneurs find great topics by generating ideas according to the entered keywords.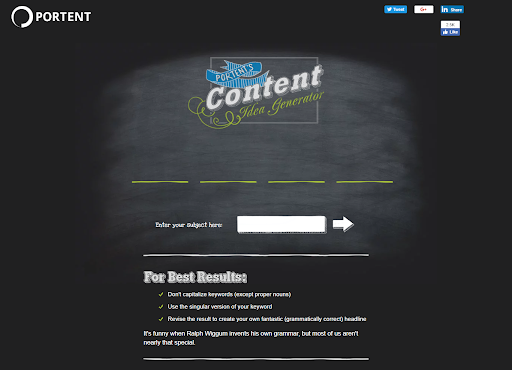 4.Google Analytics – For Tracking Performance Metrics
Thousands of online businesses use this tool to track website traffic, bounce rate, conversions, and other metrics. By doing so, they are able to see trends and identify marketing and other strategies that worked effectively.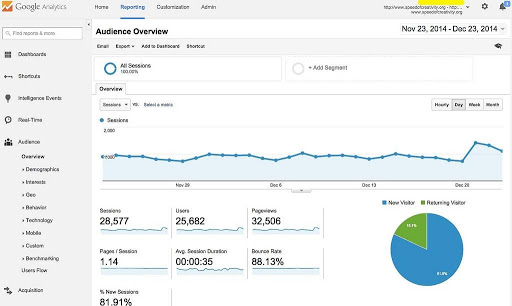 5.Ucraft – Website Builder
In this day and age, you will not get anywhere without a website. Ucraft is a drag and drop website builder which allows you to create sleek, responsive websites in a matter of clicks. The builder is straightforward and easy to use, whilst also providing crucial apps, integrations and features to enhance your website and make it more professional. Promote your business, showcase your projects and even open an online store.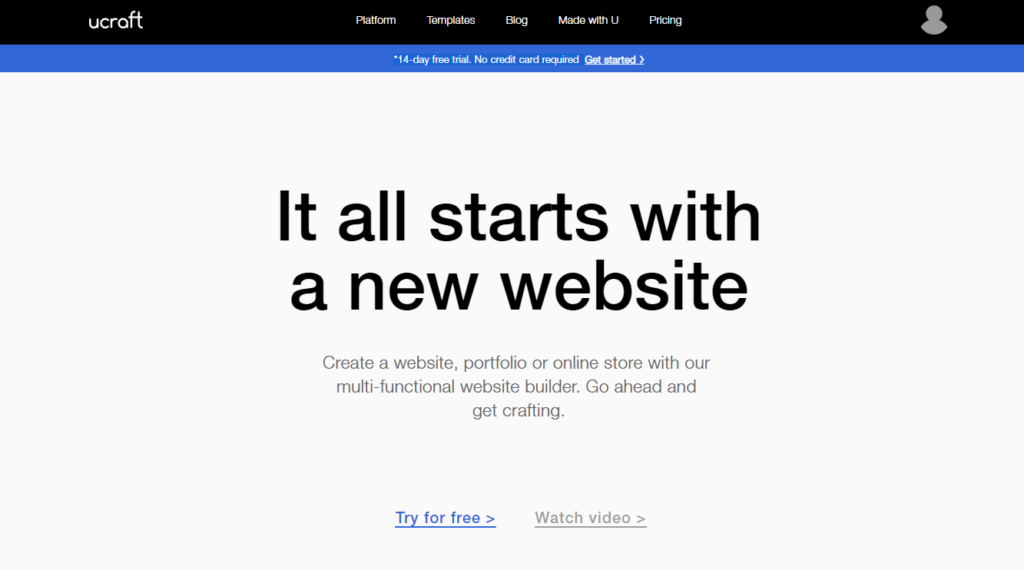 6.Canva – For Graphic Design
An online business needs visuals. Images and infographics are known to perform better than written texts, so using them in your marketing strategy is a must. This is where Canva comes in. It's a free tool with hundreds of templates for creating logos, infographics, brochures, social media posts, emails, newsletters, and other tools that you'll need.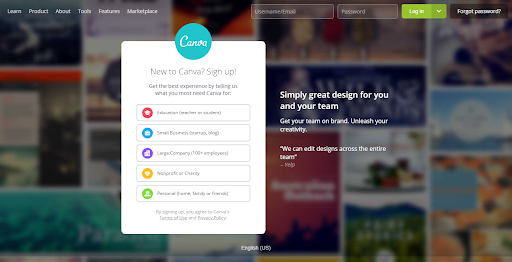 7.Buffer – For Social Media Management
Your business obviously has a social media page where you share your awesome content with the target audience. Since there are specific posting times on social media that ensure better readership and engagement than others, using them is critical to increasing the popularity of your content. To comply with this posting schedule, you need Buffer or you can opt for free hootsuite alternatives which is also a great alternative to buffer.. Just feed the tool with posts and schedule posting times, and it'll ensure that they appear on your page as you like them.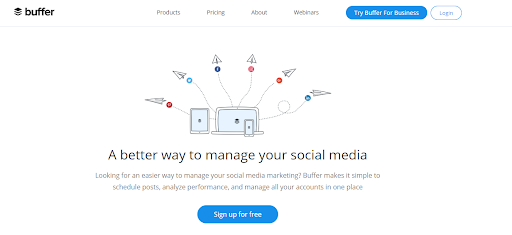 8.MailChimp – For Email Marketing
Email marketing has the highest ROI of $38 for $1 spent, so getting into this business is a good idea. One of the best tools for that is MailChimp. It provides email marketing campaign-building features, has a large catalog of email templates, allows A/B testing, collects subscriber data, and does other helpful functions for you to master email marketing.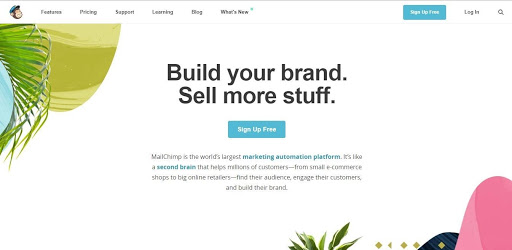 If you want your business to appear in Google's Local 3-Pack, you must have a Google My Business page. By adding all relevant information about your business (business hours, website, menu, etc.), you'll make it easier for Google to find your business and display it to people searching for businesses like yours in your area.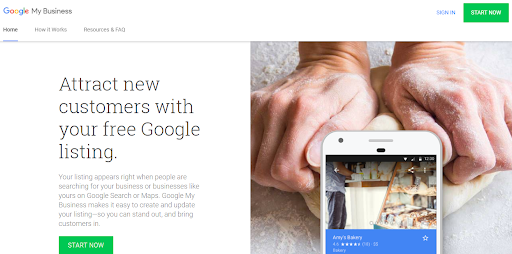 10.BuzzSumo – For Content Research
"Writing content is a lot like writing college papers," says Sam McDowell, a content strategist. "It requires research." For example, writing about popular topics is a good way to increase readership, so you need a research tool to define what topics currently enjoy a lot of attention.
BuzzSumo allows searching for the best-performing content on popular social media platforms based on engagements and shares, so you can also write about them and attract more people to your website.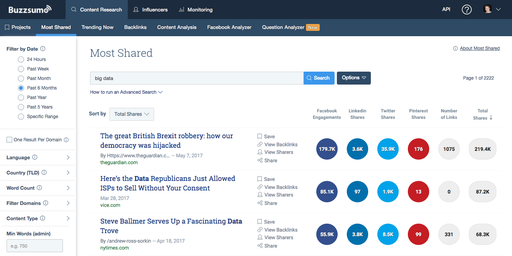 11.Instapage – For Landing Page Design
As a business owner, you know how important it is to have a beautiful and effective landing page design. To automate this process, you can use tools like Instapage that have templates created, keeping in mind the most effective practices defined by research.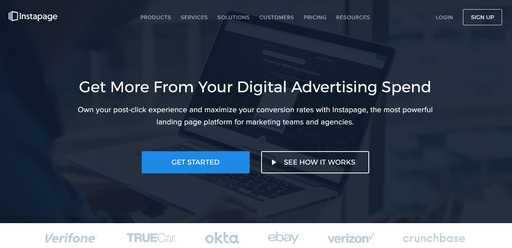 With 55 percent of Internet users reading articles for 15 seconds or less, the headline is your best tool to capture their attention and convince them to scroll down and read some more. This tool gives a score to your headlines and rates their ability to engage readers and increase traffic.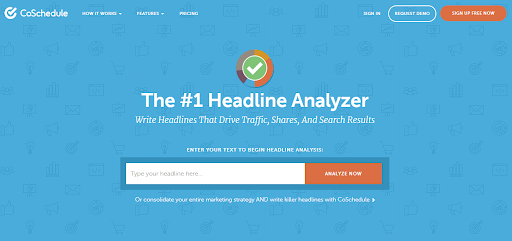 This tool is a plagiarism checker, so you can use it to make sure that your texts are 100 percent original. Also, you can check for grammar and punctuation errors, word selection errors, and other common mistakes in web content writing.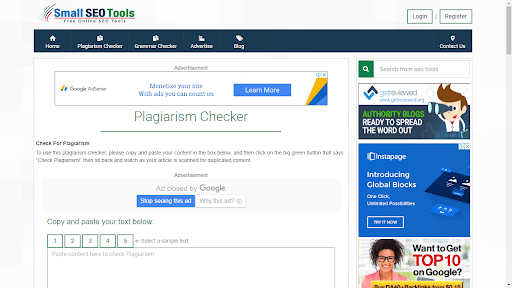 Creating user personas is critical to ensuring that your product and/or service meets the needs of your target audience. With numerous designs and layouts, this tool will inspire you to create effective user personas for your products/services.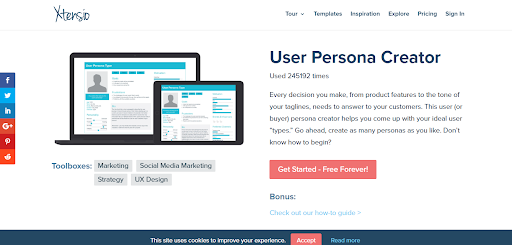 It allows you to create sales tunnels, do email marketing, sell and host online courses, create a blog, make landing pages and create an affiliate program. You can use it as an alternative to Clickfunnels, ActiveCampaign, Leadpages, Teachables, Kartra, and Kajabi.


16.Typeform – For Customer Surveys
Customer feedback can help you identify the improvement areas of your business and work on them consistently to meet the needs of customers. Typeform can assist you with that. It's a popular tool for creating customer surveys, contact forms, and quizzes, so you can conduct marketing research easily.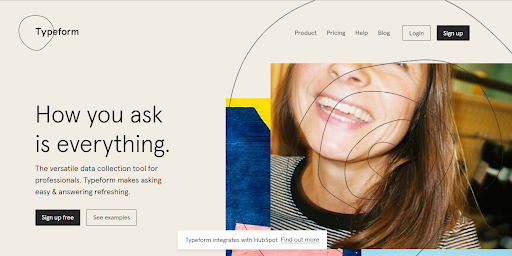 17.HelloBar – For Customer Data Collection
This is a good alternative to using pop-up windows, which are perceived by many Internet users as annoying and interfering with their experience of websites. HelloBar is much less obtrusive, but constantly provides a way for your website visitors to leave their contact data such as email in exchange for a freebie.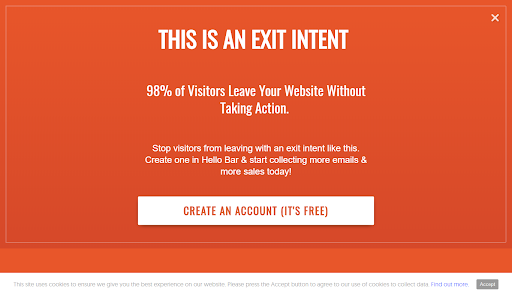 18.FreshBooks – For Painless Accounting
This is one of the best online accounting options for online businesses, making it easy, quick, and secure. By using FreshBooks, you can automate a lot of essential business tasks such as time tracking, invoicing, and expense organizing. That's why only 18 percent of small businesses don't use accounting software.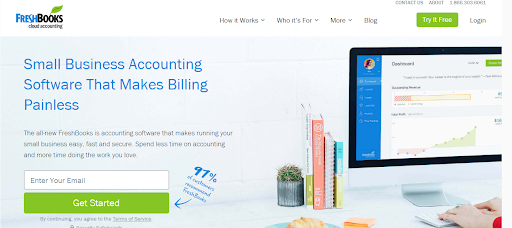 19.Alexa – For Competitive Analysis
One of the most widely used tools for identifying a website ranking, Alexa is also a reliable competitor analysis platform. For example, it can determine your competitors' keywords, backlinks, and other interesting data.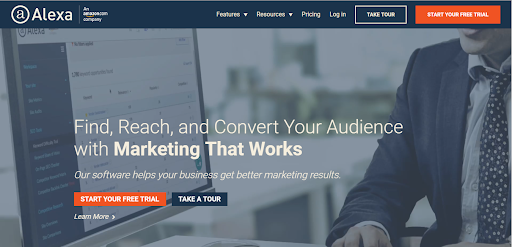 Do you want free Quiz Software?
We have the #1 Online Quiz Maker Software for complete learning & assessment