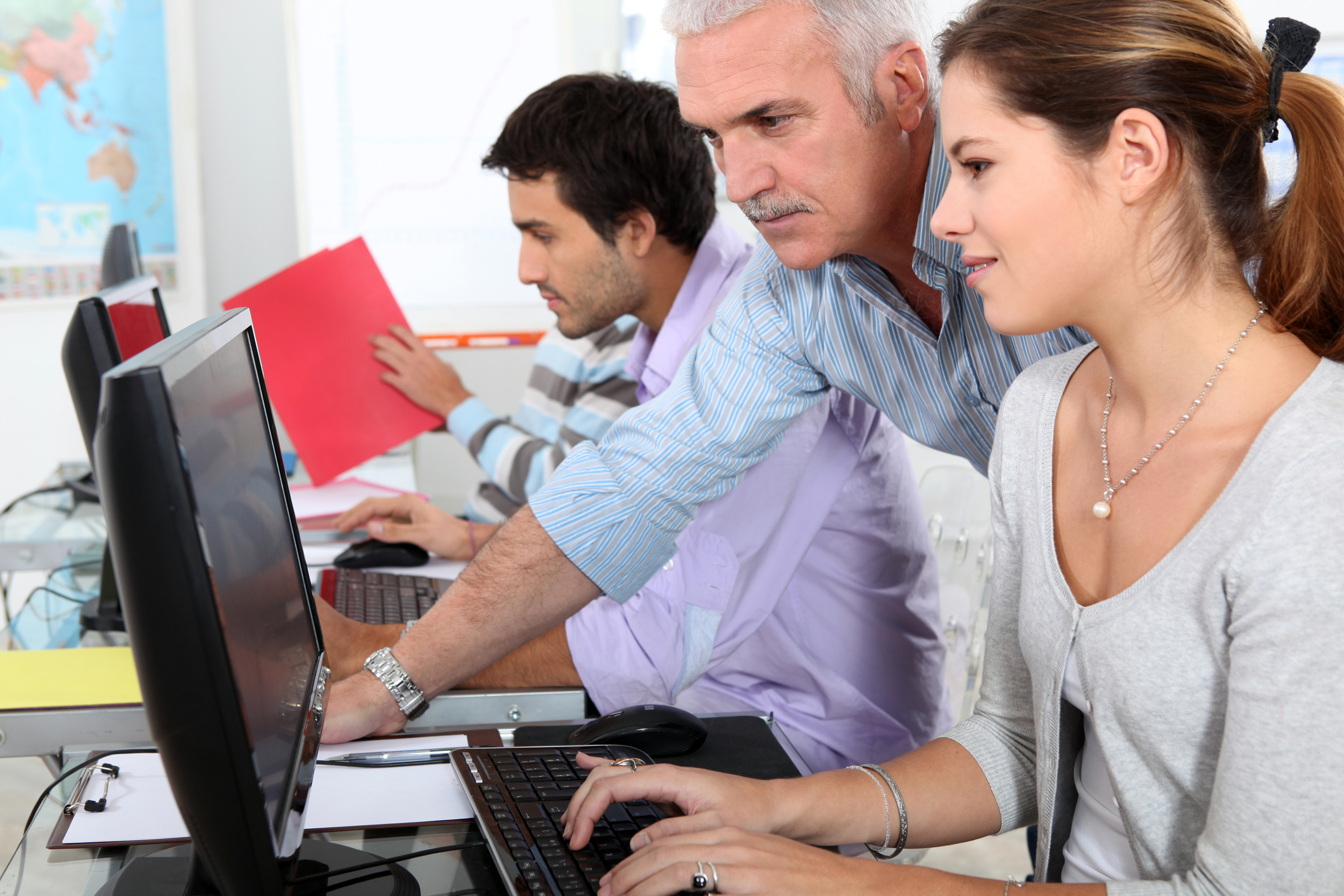 This world is getting highly competitive especially in terms of getting a good job, as employers are getting more demanding. The qualifications which were previously considered as enough are now considered inadequate. However, this is where certifications come in handy. Those people, who do not have the desired certification or the desired expertise, could lose out on a promotion or an esteemed job opening. This is true especially for the professionals in the IT field, who have to keep updating their skills.
These reasons combined raise the importance of online education, which is why this trend is growing in popularity. There are now, a large number of web based teaching tools that are being offered, and there is a growing demand of software for online teaching. Available CC offer a lot of features like course materials, practical work, giving assignments for evaluating performance while maintaining a system for checking these assignments, and conducting examinations.
Watch Benefits of Creating Online Tests
The various online teaching methods available offer a great many benefits to the users, some of which are mentioned below:
The purpose of online education is to allow users a chance to continue with their education even once they have completed their graduation. This means that even after completing their education, people can get a chance to advance their qualification with online certifications.
Teaching and learning can take place almost everywhere, as teachers and students can access the session from any place using mobile devices like smart phones or laptops.
This can lead to interaction with various cultures and disciplines leading to an enriching experience.
The online teaching platform widens reach and access and allows users to participate easily especially those teachers and students who tutor/study from home.
Online education tools allow for better learning through enhanced capabilities. This is because this form of learning is able to access the modes of learning which were previously neither available nor viable. This includes activities which would have been avoided, either due to high risk or high costs.
Online teaching tools make sharing information easier and this can be seen as the most basic and most important use of these tools. Since they facilitate access and the sharing of resources in digital format accessing material from digital libraries, social networking tools and search engines, also becomes easier.
These tools serve to reduce the administrative burden for the teachers and also allow them to complete their coursework quickly and more efficiently.
Do you want a free Training Software?
We have the #1 Learning Management Software for complete learning solution starting at $0