What Stage Of SEO Career Are You At?
10 Questions
| Attempts: 1114
---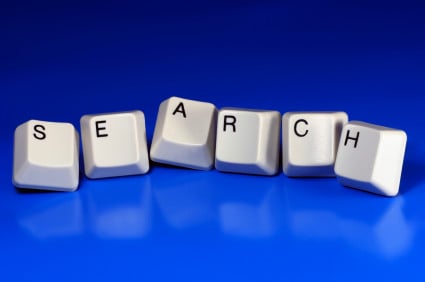 Do you think you have been doing SEO enough to be called 'expert'? Let's check what type of SEO consultant you are. Note: all cat-images from Icanhascheezburger. Com
---
You May Get
Novice
You feel thrilled and excited about all that SEO thing. The fact that Danny Sullivan has added you back to friends on Facebook makes you feel special. You love to read and comment at blogs and feel you learn something new every day, still there's so much more to learn! Your growing list in you feed reader seems to be out of control but you try to visit and read each blog there at least once a week.You love SEO community and find new friends daily. Everyone seems helpful and nice. You have spent one whole day to join each social media in Tamar's sidebar and add her to friends. Now you feel like a social media rock star but with time you come to understand that just registering there isn't enough. You start to wonder...You read SEJ daily :)
On the Path
You start feeling confident. You have successfully consulted your own clients and think you have firm opinion on anything SEO-related. You are now sure that Rand Fishkin, Danny Sullivan or even Matt Cutts are human being, you even exchanged a few messages / comments with them and probably saw them at a conference.You spend half a day sorting out your email box and talking to friends on Twitter and Facebook. You start feeling you used to do more before...You are now mutual friends with Tamar across most social networks you have joined. However you still can't understand how she manages to be virtually everywhere around the Internet. However you feel you are on the right path and you will still get it.You read SEJ daily :)
& many more results.
Start this quiz
to find your result.