Transcription Quiz: Biology Trivia!
8 Questions
| Total Attempts: 3701
---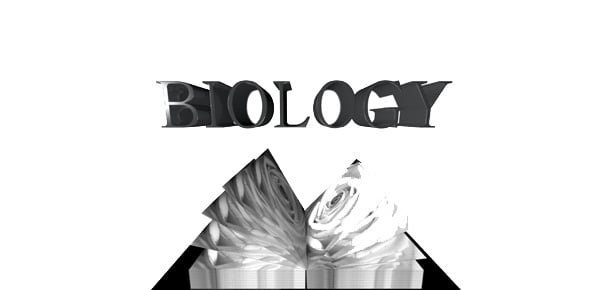 Biology is the natural science that researches life and living organisms and their physical structure, chemical activities, molecular interactions, physiological mechanisms, development, and evolution. Biology recognizes the cell as the rudimentary unit of heredity, evolution, and the mechanism that drives the species' creation and extinction. If you choose to know more about biology, look no further than this quiz.
---
1.

The bases for DNA are A, T, C, and G. What are the bases for RNA?

A.&nbsp

B.&nbsp

C.&nbsp

2.

What is made during transcription?

A.&nbsp

MRNA will make a copy of the DNA

B.&nbsp

DNA makes a copy of itself

C.&nbsp

3.

What is the goal of the transcription?

A.&nbsp

B.&nbsp

C.&nbsp

To make a copy of DNA using mRNA

4.

What is the purpose of having mRNA?

A.&nbsp

So your body can do more work

B.&nbsp

C.&nbsp

5.

If you have a strand of DNA with the nitrogen bases of A T G G G G C G A, what would the mRNA strand look like?

A.&nbsp

B.&nbsp

C.&nbsp

6.

If you have a strand of DNA with the nitrogen bases of T A G G C A T C A, what would the mRNA look like?

A.&nbsp

B.&nbsp

C.&nbsp

7.

If you have a strand of DNA with the bases C C C G G G T T T A T A, what would the mRNA look like?

A.&nbsp

B.&nbsp

C.&nbsp

8.

Where does transcription take place?

A.&nbsp

B.&nbsp

C.&nbsp