Modern Marketing Skills Quiz
6 Questions
| Attempts: 78
---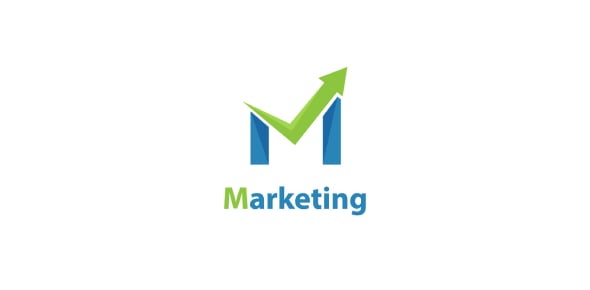 This quiz is designed to give business owners a high level indication of their marketing effectiveness in today's digital, hyper-competitive, 24/7 marketplace.
---
You May Get
Modern Marketing Ninja
Since you have selected Strongly Agree in most of the quiz questions, you are a marketing ninja. Assuming your products and service do what they say they will, you are likely a growing business. You should be attracting and retaining new customers.
Modern Marketer with Promise
Given you did not Strongly Agree with most of the questions, your marketing is not leading the pack, but with help (hint .... hint .... G-Force) you will get there.
& many more results.
Start this quiz
to find your result.
1.

I am satisfied with my acquisition of new customers as well as referrals from existing customers.

A.&nbsp

B.&nbsp

C.&nbsp

D.&nbsp

E.&nbsp

2.

My brand identity is fresh, stands out, is memorable, and is easily found / noticeable.

A.&nbsp

B.&nbsp

C.&nbsp

D.&nbsp

E.&nbsp

3.

I know and manage well the opinion of all my customers and know when their opinions change.

A.&nbsp

B.&nbsp

C.&nbsp

D.&nbsp

E.&nbsp

4.

I regularly communicate with all my past customers and know when they recommend my business.

A.&nbsp

B.&nbsp

C.&nbsp

D.&nbsp

E.&nbsp

5.

I easily keep up with what matters most to my market and how it is changing.

A.&nbsp

B.&nbsp

C.&nbsp

D.&nbsp

E.&nbsp

6.

My mix of marketing leverages the latest and most cost effective technology and methods.

A.&nbsp

B.&nbsp

C.&nbsp

D.&nbsp

E.&nbsp