GST 101 - Module 5 Self-assessment Quiz
---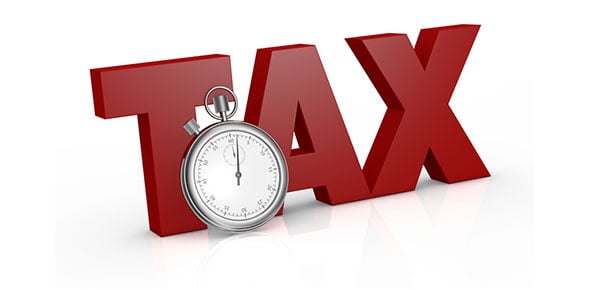 Self-assessment quiz for GST 101 - Module 5 - Creating Geospatial Data
---
1.

Hard copy data does not require hardware or software to use.

Explanation

Hard copy (or physical) data is a produced, physical item that works without hardware or software. A paper map is an example of hard copy data.

2.

A tree would be a good source for a control point when planning for a coordinate transformation.

Explanation

It is best to rely on features that are not likely to change over time. Trees are poor choices because they can grow, change, and be removed. Solid man-made structures are often good choices, such as roads, sidewalks, or building corners.

3.

Overshoot is when lines cross over existing lines or nodes where they should have connected.

Explanation

Overshoot is when lines cross when they should not.

4.

A benefit of automatic digitizing is that there is no need to clean the data before running the digitizing algorithm.

Explanation

Data should be cleaned before using automatic digitizing. Uncleaned data will likely lead to incorrect or meaningless results as the computer cannot easily identify and classify features.

5.

Computers are better than humans at interpreting features on a map for digitizing purposes.

Explanation

Humans are currently much better at interpreting features of a map for digitizing purposes. We are safe from the robots for now.

6.

Feature Generalization is the conversion of coordinates from a source coordinate system into an Earth-based map coordinate system.

Explanation

The process of converting coordinates from a source to a destination coordinate system is known as 'Coordinate Transformation'. 'Feature Generalization' is the removal of detail from features, often applied when digitizing features.

7.

When performing feature generalization, it is advised to only generalize the features on a map that are most important, and not generalize the other features.

Explanation

It is best practice to generalize all features on the map to the same level of generality.

8.

On a digitized object, a node is an intermediate point of a segment.

Explanation

A node is a start or stop point on a digitized object. A vertex is an intermediate point.