Discovery School Video Quiz On "A Matter Of Fact"
5 Questions
| Total Attempts: 869
---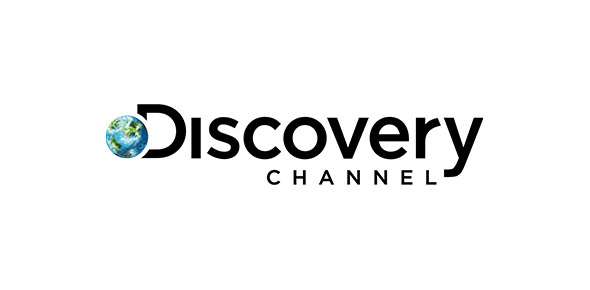 This is a quiz on the video "A Matter of Fact" located on the discovery school. You may answer the questions while watching the film. You have 10 minuets in order to answer the 5 questions.
---
1.

Finish this statement. The kinetic molecular theory of ________.

A.&nbsp

B.&nbsp

C.&nbsp

D.&nbsp

E.&nbsp

2.

Finish this statement. Distance between __________ determine the state of the substance.

3.

In a gas intermolecular force is ________.

4.

In a solid particles _______.

5.

________________ is the primary veriable determining a state of matter.