Quiz: Are You A Theory X Manager Or Theory Y Manager?
14 Questions
| Total Attempts: 5198
---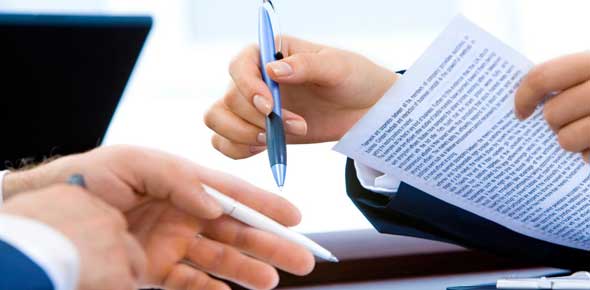 When it comes to management, it is essential first to read the environment you work into that you can know which management style to employ. The theory Y manager assumes that employees are happy and super motivated to work, while theory X managers believe that employees are lazy and lack motivation. Which between the two managers do you think you are? The quiz helps the quiz-taker understand his managerial assumptions. Give it a shot!
---