Apex Page Results - Basic Offpage Optimization.
---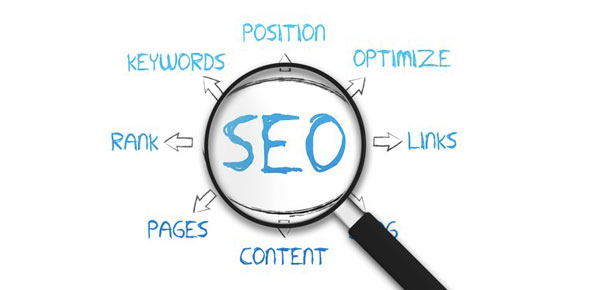 Basic OffPage Optimization
---
1.

OffPage Optimization is also known as?

2.

When you are told to do linkbuilding, how many keywords are you going to target and why?

3.

In OffPage Optimization, you need at least 3 important things. What are they?

4.

Links are important because they serve as __________ to the website.

5.

True or False : We need to build links because other websites are also building links.

A.&nbsp

B.&nbsp

Explanation

Building links is an important aspect of search engine optimization (SEO) because it helps improve a website's visibility and credibility. When other websites link to a particular site, it signals to search engines that the linked site is trustworthy and relevant. This can result in higher search engine rankings and increased organic traffic. Additionally, building links helps to establish relationships with other websites and expand a site's online presence. Therefore, it is necessary to build links in order to keep up with the competition and stay relevant in the digital landscape.

6.

Why do we need to diversify or use different anchor text in linkbuilding?

7.

SENUKE X, AMR, Scrapebox are called?

8.

In OffPage Optimization, we build Tiered links to make sure the links get more link juice or authority. How many Tiers do you recommend and why?

9.

The basic of offpage optimization, is anchor text. What are we going to use as anchor text?

10.

Is keyword research also included in offpage optimization?

11.

Post Penguin : Do we use softwares in build links to the clients or money site or we do it manually?

12.

Do we need to spin articles to be use in linkbuilding?