Special Education Quizzes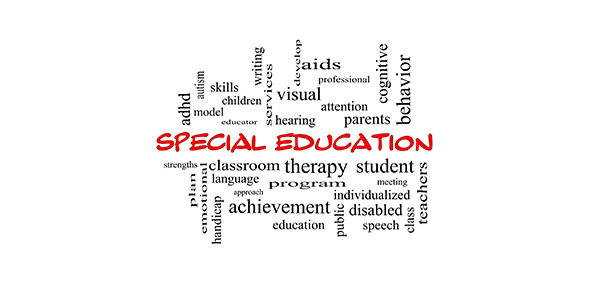 People often look down or disdainfully on schools that deal with special needs. Are you one of those, or do you know better? Either way, I think it's time to test that! These quizzes deal with the hardships that teachers, parents and children go through when they attend a special school.

Answer questions about teaching manners. Have a look at the section on exams and quizzes. Think deeply about those that use the logical parts of their brains to the determent of their emotional sides.

/> Think you know about special education? Think you can compete with those that have lived it? Maybe, maybe not. There's only one way to find out...and that's on an even playing field. May the best man win!


more

less
Featured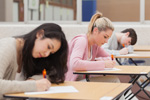 Ec-12 special education sample exam

This is a quiz designed to test your basic knowledge of special education.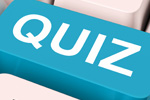 This quiz is to test the special education law knowledge of students taking edms 6115.
Special Education Questions



Billy, from the previous question, wants to remain involved in team sports. Does the school have to honor his wishes?




This is a picture of:




Miss Jones is a 6th grade math teacher. She will be teaching 2 co-taught inclusion classes this semester. Where should she look for information on how to provide an "appropriate" education for her...




Which of the following behaviors demonstrated by a two-year-old child would be the clearest indicator that the motor development of that child may be impaired?




This is an example of:




Billy was the captain of the varsity football team. Two months into the school year, he and his buddies got into a bad car accident, and he was paralyzed from the waist down. When he returned to s...




Ms. Smith stops the class after just a few minutes of mathematics instruction, which is taking place at the board. She asks two questions requiring simple student responses on 3 x 5 cards and after qu...




What does the acronym IEP mean?




A fifth grader has diabetes and manages her illness through insulin injections. Which of the following symptoms should indicate to a teacher that this student may be experiencing insulin shock?
‹
›