Nclex Quizzes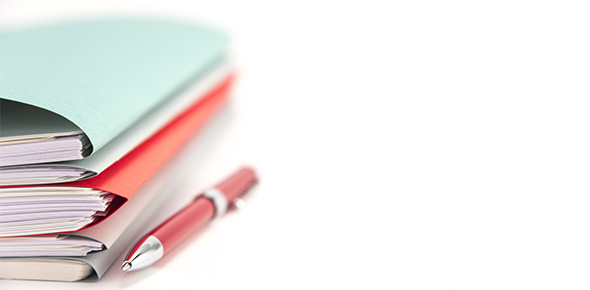 Featured Quizzes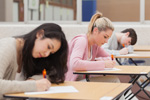 Nclex comprehensive drills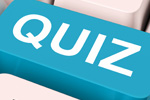 Nclex style questions with multiple choice answers from various book y...
Nclex Questions



A nurse is reviewing a patient's PMH. The history indicates photosensitive reactions to medications. Which of the following drugs has not been associated with photosensitive reactions? Note: Mor...




A nurse is reviewing a patient's medication during shift change. Which of the following medication would be contraindicated if the patient were pregnant? Note: More than one answer may be cor...




The nurse is assessing an infant with polycystic kidney disease. Which structural anomaly is typical in the infant with polycystic kidney disease?




A child who ingested 15 maximum strength acetaminophen tablets 45 minutes ago is seen in the emergency department. Which of these orders should the nurse do first?




Which individual is at greatest risk for developing hypertension?




Which complication of cardiac catheterization should the nurse monitor for in the initial 24 hours after the procedure?




A client with end stage reanl failure has received a renal transplant. Which statement describes hyperacute graft rejection in the client with a renal transplant?




A patient tells you that her urine is starting to look discolored. If you believe this change is due to medication, which of the following patient's medication does not cause urine discoloration...




The nurse is collecting a 24 hour urine sampling for creatinine clearance on a client hospitalized with acute glomerulonephritis. Whiile making rounds, the nurse learns that the client discarded the 2...
‹
›