Nclex Quizzes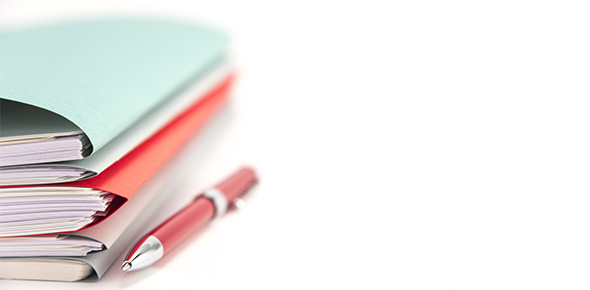 Featured Quizzes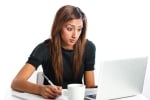 Nclex comprehensive drills
Nclex Questions



Of the events listed, which one may precipitate feelings of anxiety?




A nurse is reviewing a patient's PMH. The history indicates photosensitive reactions to medications. Which of the following drugs has not been associated with photosensitive reactions? Note: Mor...




A patient tells you that her urine is starting to look discolored. If you believe this change is due to medication, which of the following patient's medication does not cause urine discoloration...




A child who ingested 15 maximum strength acetaminophen tablets 45 minutes ago is seen in the emergency department. Which of these orders should the nurse do first?




Which complication of cardiac catheterization should the nurse monitor for in the initial 24 hours after the procedure?




Which individual is at greatest risk for developing hypertension?




A nurse is caring for a patient who has anxiety attacks. The nurse knows that the patient is experiencing a severe anxiety attack when:




The LPN/LVN is caring for an older adult who was admitted to the long-term care facility 2 months previously. Three weeks ago his son was killed in a car accident. The patie...




A nurse is reviewing a patient's medication during shift change. Which of the following medication would be contraindicated if the patient were pregnant? Note: More than one answer may be cor...
‹
›