Tigerdirect Instant Service Certification: Quiz!
15 Questions
| Attempts: 204
---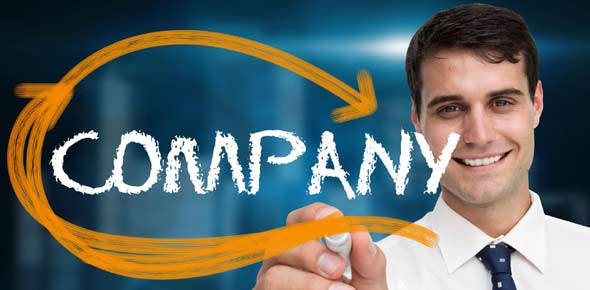 Below is a Tigerdirect Instant Service Certification Test! This trivia- questions quiz is designed to learn about the services expected for you to offer the client as a customer care agent. This website is the best one-stop-shop for all electronics and computers. Why don't you give it a shot and get to see if you are skilled enough for the agent's job?
---
1.

The Maximum time we could chat with a customer is 10 minutes.

A.&nbsp

B.&nbsp

2.

We can type it in the text entry box to send a working link to a chat customer.

A.&nbsp

B.&nbsp

3.

The agent console allows you to simultaneously manage up to 15 concurrent chat and/or email sessions.

A.&nbsp

B.&nbsp

4.

The two functions you can do in instant service are Chat and Answer emails.

A.&nbsp

B.&nbsp

5.

Spell Check is automatic before you can send an email and chat response to a customer.

A.&nbsp

B.&nbsp

6.

This is the name of your Trainer in TigerDirect.

7.

This displays a list of customers waiting to enter a chat session.

8.

This button will push the URL in the address box to the customer in a new browser window and/or will make the link clickable.

9.

This displays a list of customer's emails waiting to be answered.

10.

These are commonly used responses that are available to the agents for a chat in email.

11.

This is what you need to do to have a preview of the email that you are to answer.

12.

This is what you need to do to get an email from the mail queue and place it in your bucket.

13.

You need to type in "Dear valued Customer" every time you send an email to the customer.

A.&nbsp

B.&nbsp

14.

Once a Chat session comes into your bucket, the introductory statement is automatic.

A.&nbsp

B.&nbsp

15.

What is the TigerDirect account ID for the Instant Service?