Study Of Sociology And Anthropology
---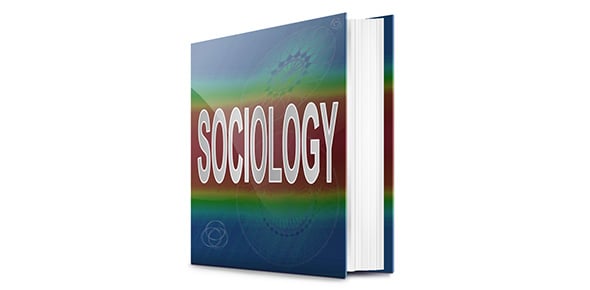 Inhale, exhale. Goodluck! - Ms. K
---
1.

Anthropology is taken from the two Greek words ________ which means study, and ________ which means man.

Explanation

Anthropology is derived from the Greek words "logos" and "anthropos". "Logos" means study, while "anthropos" means man. Therefore, anthropology is the study of man.

2.

The word sociology derives from the "socius" which means ________.

Explanation

The word sociology derives from the term "socius," which refers to a group or partner. This suggests that sociology is the study of social groups and the relationships between individuals within those groups. The term "group/partner" further emphasizes the idea that sociology examines the dynamics and interactions within social groups and the importance of partnerships in understanding society.

3.

This is a pure description of a culture of people or ethnic group.

A.&nbsp

B.&nbsp

C.&nbsp

Correct Answer

A. Ethnography

Explanation

Ethnography is the correct answer because it refers to the study and description of a specific culture or ethnic group. It involves observing and documenting their behaviors, beliefs, customs, and social structures. Ethnography aims to provide a detailed and comprehensive understanding of a particular group's way of life, often through firsthand fieldwork and interviews. Ethnocentrism, on the other hand, is the belief in the superiority of one's own culture, while ethnology is the comparative study of different cultures.

4.

The analysis, comparison, and contrast of cultures of people.

A.&nbsp

B.&nbsp

C.&nbsp

Correct Answer

B. Ethnology

Explanation

Ethnology refers to the study and comparison of different cultures and societies. It involves analyzing their customs, traditions, social structures, and beliefs to understand the similarities and differences between them. Ethnologists conduct research and fieldwork to gather data and gain insights into various cultural practices. This answer is appropriate because it accurately describes the analysis, comparison, and contrast of cultures, which are key components of ethnology.