Reading: New Ways Of Getting Around
---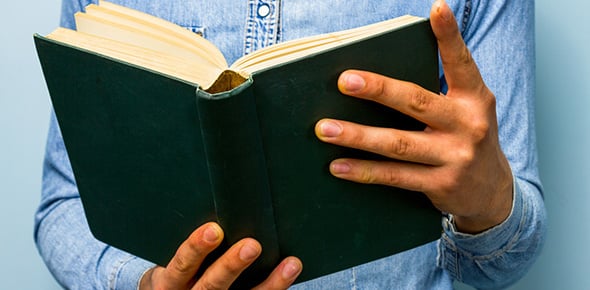 ---
1.

Which inventions have motors?

A.

B.

C.

D.

Correct Answer(s)

A. The wheelman

B. The Outrider

D. The powerski jetboard

Explanation

The inventions that have motors are the Wheelman, the Outrider, and the Powerski Jetboard. These inventions are equipped with motors that provide power and propulsion.

2.

How do you steer the Wheelman?

A.

B.

Correct Answer

A. You use your bodyweight

Explanation

To steer the Wheelman, you use your bodyweight. This means that instead of turning the wheel like a traditional steering mechanism, you shift your body weight in the desired direction to control the movement of the Wheelman. This allows for a more intuitive and responsive steering experience, as your body movements directly influence the direction of the vehicle.

3.

What makes the Trikke Scooter stable?

A.

B.

C.

Correct Answer

B. It has three wheels

Explanation

The Trikke Scooter is stable because it has three wheels. Having three wheels provides a wider base of support, which increases stability and balance. With an additional wheel, the scooter is less likely to tip over, especially during turns or when maneuvering on uneven surfaces. The three-wheel design allows for better weight distribution, making it easier for the rider to maintain control and stability while riding.

4.

What makes the Outrider move smoothly on the water?

A.

B.

Correct Answer

B. It's attached to a ski

Explanation

The Outrider moves smoothly on the water because it is attached to a ski. The ski provides stability and helps distribute the weight of the Outrider evenly, allowing it to glide smoothly on the water's surface. The ski acts as a foundation, reducing friction and allowing the Outrider to move efficiently and smoothly.