Psychology 101: The Brain
9 Questions
| Total Attempts: 3144
---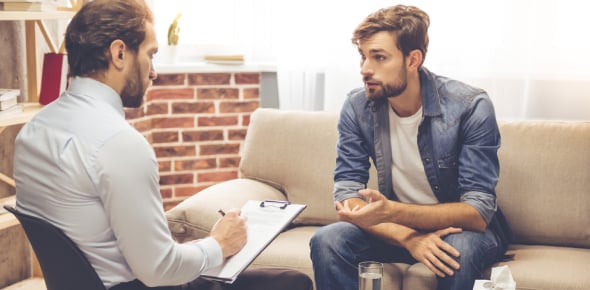 This is a quiz to test your knowledge about the basic anatomy and physiology of the human brain.
---
1.

This part of the brain is responsible for directing incoming information to the correct center(s) where it will be interpretted.

2.

3.

The name for the structure that connects both left and right hemispheres.

4.

Without this structure, one would be unable to form new memories.

5.

This structure in the brain stem regulates sleep patterns.

6.

What controls the "master gland?"

7.

Name for the "master gland."

8.

Both balance and coordination are found in this structure of the human brain.

9.

Severing this will automatically cause the heart and lungs to stop working.