Is IT Person-first Language?
10 Questions
| Total Attempts: 1409
---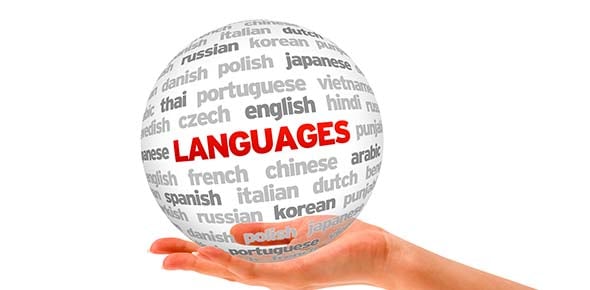 Indicate whether each statement is consistent with the principles of person-first language by responding "Yes" if it is consistent and "No" if it is not.
---
1.

Her daughter has autism.

2.

The ARC is an organization that helps the intellectually handicapped.

3.

I took a class about children with learning disabilities.

4.

Gallaudet is a college for the deaf.

5.

A learning disabilities teacher has many opportunities to help the mentally challenged.

6.

I donate money to organizations that help individuals with disabilities.

7.

After suffering a spinal cord injury, he was diagnosed with paraplegia and used a wheelchair.

8.

There was a blind girl in my calculus class.

9.

We saw a video about a woman with schizophrenia.

10.

He has had a physical disability since birth.