Personality Quiz: How Should You Work Out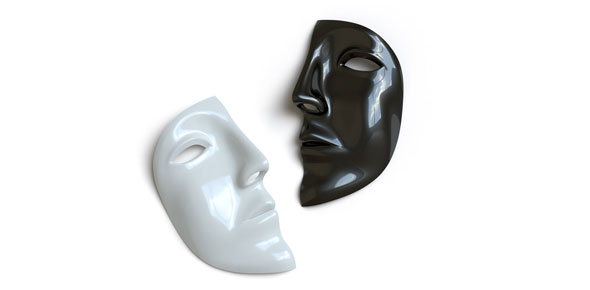 How will you work out this year? Fine-tune your personal fitness plan by first deciding whether you should join a gym or to purchase exercise equipment and get to work in the privacy of your own home. Take our personality quiz.
1.

Is this your first attempt at an exercise program and you need a fitness evaluation for a starting point?

2.

Does your work schedule make it difficult for you to work out at a gym during the gym's normal business hours?

3.

Do you enjoy camaraderie and support when you undertake a new project?

4.

Are you uncomfortable exercising in front of other people?

5.

Do you tend to lose your motivation or become bored when exercising?

6.

Is cost an issue when starting a fitness program?

7.

Is the gym or fitness center located some distance from your home?