Overview Of The Bible-- Prophet Card
10 Questions
| Total Attempts: 37
---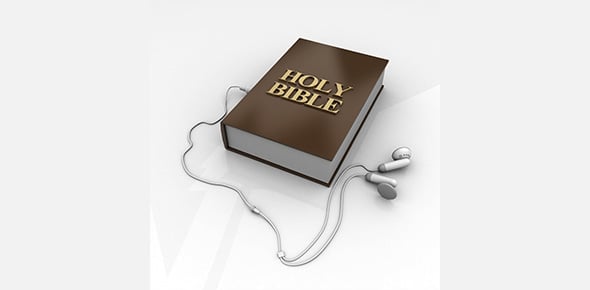 This quiz is to be taken without the use, help or consultation of any notes, people or even a Bible. Please enter your First AND Last Name. *Please disregard the suggested number of words next to each question. It is an automatic feature that we can't remove.
---
1.

Greatest Book in the World

2.

Two Main Parts of the Bible

3.

Number of Books in the Bible

4.

Number of Books in the Old Testament

5.

Number of Books in the New Testament

6.

Number of Writers of Bible Books

7.

Years of Writing the Bible

8.

Theme of the Bible

9.

Did you take this quiz without any help from your notes, the Bible, or people?

10.

Please enter your email address below.