CGE Pre-work Quiz 6/16/2014
14 Questions
| Attempts: 91
---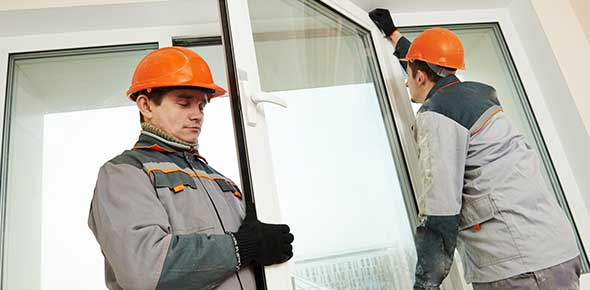 ---
1.

Are you able to cancel a trip using the CGE tool?

2.

Can an Expense that is used in multiple Organizations have different thresholds/limits?

3.

It is possible to create a Voucher if there is no Authorization to associate it to.

A.&nbsp

B.&nbsp

4.

What is a common expense that would require itemization?

5.

What is the path to add a new user manually to the site?

6.

What are the two distinct teams within CGE Support?

7.

What is the URL used when logging in to CGE?

8.

What is the URL for the CGE Toolkit?

9.

What is an e-receipt?

10.

What is the path to view an existing user's profile?

11.

What are the names of the two guides that cover all aspects of Travel Administration?

12.

How do I change my profile time setting to use the 24 hour clock?

13.

When creatinng a Travel Authorization you are not able to book a hotel at the same time you book airfare.

A.&nbsp

B.&nbsp

14.

Can a Voucher be returned or sent back to the end user for corrections?