Business Law 6.01 Endorsement & Negotiable Instruments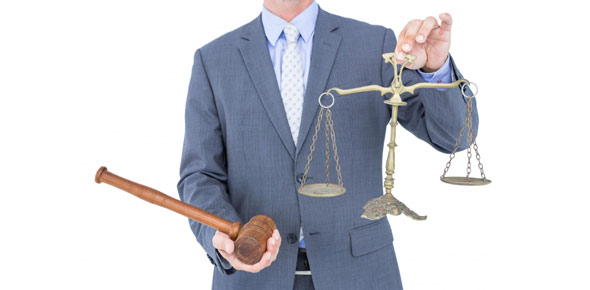 Business Law quiz on endorsement and negotible instruments
1.

Karen is preparing the daily deposit of checks for her sporting goods business. Which endorsement should she use on the checks to make the deposit?

A.&nbsp

B.&nbsp

C.&nbsp

D.&nbsp

2.

Daniel is going on vacation and does not wish to take cash. Which type of negotiable instrument should he take with him?

A.&nbsp

B.&nbsp

C.&nbsp

D.&nbsp

3.

Lorin is very careful when writing checks. Which check writing procedure does she use to aviod negligence when writing a check?

A.&nbsp

Changing the figures and written amount

B.&nbsp

C.&nbsp

Writing close to "pay to Order of

D.&nbsp

4.

John wrote a check to Sharon and he called the bank to have a put on the check

5.

If I don't have enough money in the bank to cover a check it is called?

6.

What does EFT mean?

7.

What is stale check?

8.

Checking accounts are also knownas?

9.

One who is to receive the money is called?

10.

One who writes the check is called?