Trivia Quiz On Cell Functions And Structure!
10 Questions
| Total Attempts: 734
---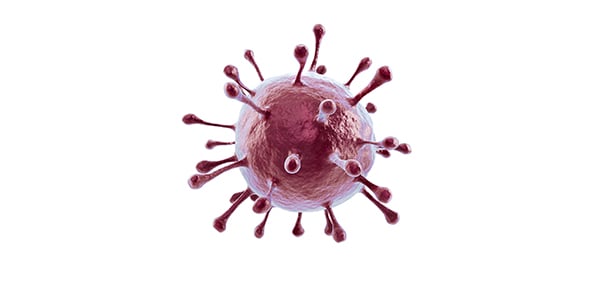 A cell is the fundamental unit of all living organisms which contains hereditary information lying within DNA. The term 'Cell ' was coined and identified by English Physicist Robert Hooke in 1665. Later, new theories were proposed by German Scientist Schwann and Schleiden. This quiz has been developed to test your knowledge about cell structure and functions. So, let's try out the quiz. All the best!
---
1.

What is the bean-like picture in the cell?

A.&nbsp

B.&nbsp

C.&nbsp

D.&nbsp

2.

What part of the cell is responsible for breaking down and digesting things?

A.&nbsp

B.&nbsp

C.&nbsp

D.&nbsp

3.

Which of the following is found in plant cells, but not animal cells?

A.&nbsp

B.&nbsp

C.&nbsp

D.&nbsp

4.

What part of the cell makes proteins?

A.&nbsp

B.&nbsp

C.&nbsp

D.&nbsp

5.

Identify the organelle.

A.&nbsp

B.&nbsp

C.&nbsp

D.&nbsp

6.

What is the name of the jelly-like substance that is inside the cell?

A.&nbsp

B.&nbsp

C.&nbsp

D.&nbsp

7.

What cell feature is responsible for powering the cell?

A.&nbsp

B.&nbsp

C.&nbsp

D.&nbsp

8.

Where in the cell does DNA replication take place?

A.&nbsp

B.&nbsp

C.&nbsp

D.&nbsp

9.

What is one major feature that plant cells have that animal cells do not?

A.&nbsp

B.&nbsp

C.&nbsp

D.&nbsp

10.

Which cell feature transports ribosomes?

A.&nbsp

B.&nbsp

C.&nbsp

D.&nbsp