10.2 Speed Measures How Fast Position Changes.
19 Questions
| Total Attempts: 161
---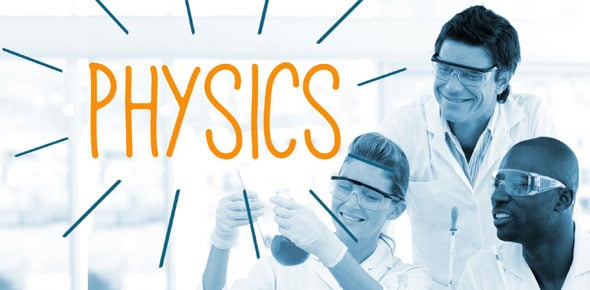 In the previous class you had studied how Speed measures the change of positions. The quiz below is set up in a way that you and your lab partner can test out some experiments that will help you better understand this concept. Give it a try and best of luck!
---
1.

Write the definition for speed.

2.

How are speed and position related.

3.

(321) using the picture, how far will each rider travel in five seconds?

4.

(322) Write the formula for speed. Write the formula for distance. Write the formula for time.

5.

A car travels 100 meters in 10 seconds. What is the speed of the car.

6.

A horse can cover 300m in 50 seconds. How fast is the horse?

7.

How long does it take a man traveling at 2m/s to cover 50 meters?

8.

How far will a swimmer travel in 10s at 3m/s?

9.

(325) Distance time graph. The red line represents.

10.

The blue line represents

11.

The green line represents

12.

Velocity includes speed and .......

13.

What is the different in speed and velocity?

14.

A vector can represent...

A.&nbsp

B.&nbsp

C.&nbsp

D.&nbsp

15.

Why can speed not be recognized with a vector?

16.

You are in a car going 30 m/s south a car is heading towards you going north at 20 m/s. From your reference point how fast is the car heading towards you going? _____ m/s

17.

What are the two things you need to deterine velocity? _____ and _____

18.

Create a ramp out of a couple of books.Marked will be finish lines.Use the balls provided and measure their speed.Record your results below.

19.

Write out your speed between two cities and your velocity to those cities.