Basic Vocabulary Quiz On MS Word!
10 Questions
| Total Attempts: 491
---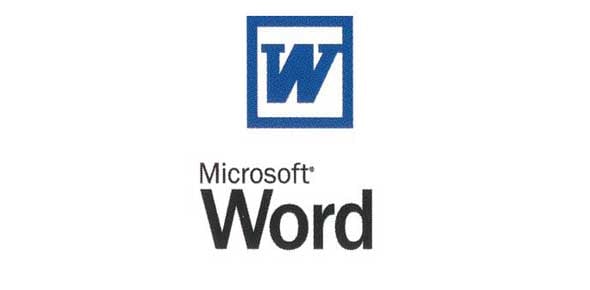 Microsoft Word is a word processing application developed by Microsoft, for the Windows which is included in all editions of the MS Office suite. The basic and useful features such as spellchecking, auto-correct, text formatting, styles, and custom page layouts are essential tools for editing. But, do you really know the basic vocabulary terms related to MS Word? If not, then do attempt this quiz to test your knowledge and learn. So, let's try out the quiz. All the best!
---
1.

To make changes in a document

A.&nbsp

B.&nbsp

C.&nbsp

D.&nbsp

E.&nbsp

2.

To store information for later use on a floppy disk, hard drive or CD

A.&nbsp

B.&nbsp

C.&nbsp

D.&nbsp

E.&nbsp

3.

A style of text that makes a letter or word stand out in a document

A.&nbsp

B.&nbsp

C.&nbsp

D.&nbsp

E.&nbsp

4.

The name given to the different ways text can look

A.&nbsp

B.&nbsp

C.&nbsp

D.&nbsp

E.&nbsp

5.

To choose part of a document to work with by dragging over it with the mouse to highlight the text

A.&nbsp

B.&nbsp

C.&nbsp

D.&nbsp

E.&nbsp

6.

The term given to the words on a page

A.&nbsp

B.&nbsp

C.&nbsp

D.&nbsp

E.&nbsp

7.

The distance between lines of text

A.&nbsp

B.&nbsp

C.&nbsp

D.&nbsp

E.&nbsp

8.

The protect document option can be found in the __________ tab of the ribbon.

A.&nbsp

B.&nbsp

C.&nbsp

D.&nbsp

9.

What is the default font of a Microsoft Word 2007 document

A.&nbsp

B.&nbsp

C.&nbsp

D.&nbsp

10.

Which command executes a new Word file in a windows machine

A.&nbsp

B.&nbsp

C.&nbsp

D.&nbsp